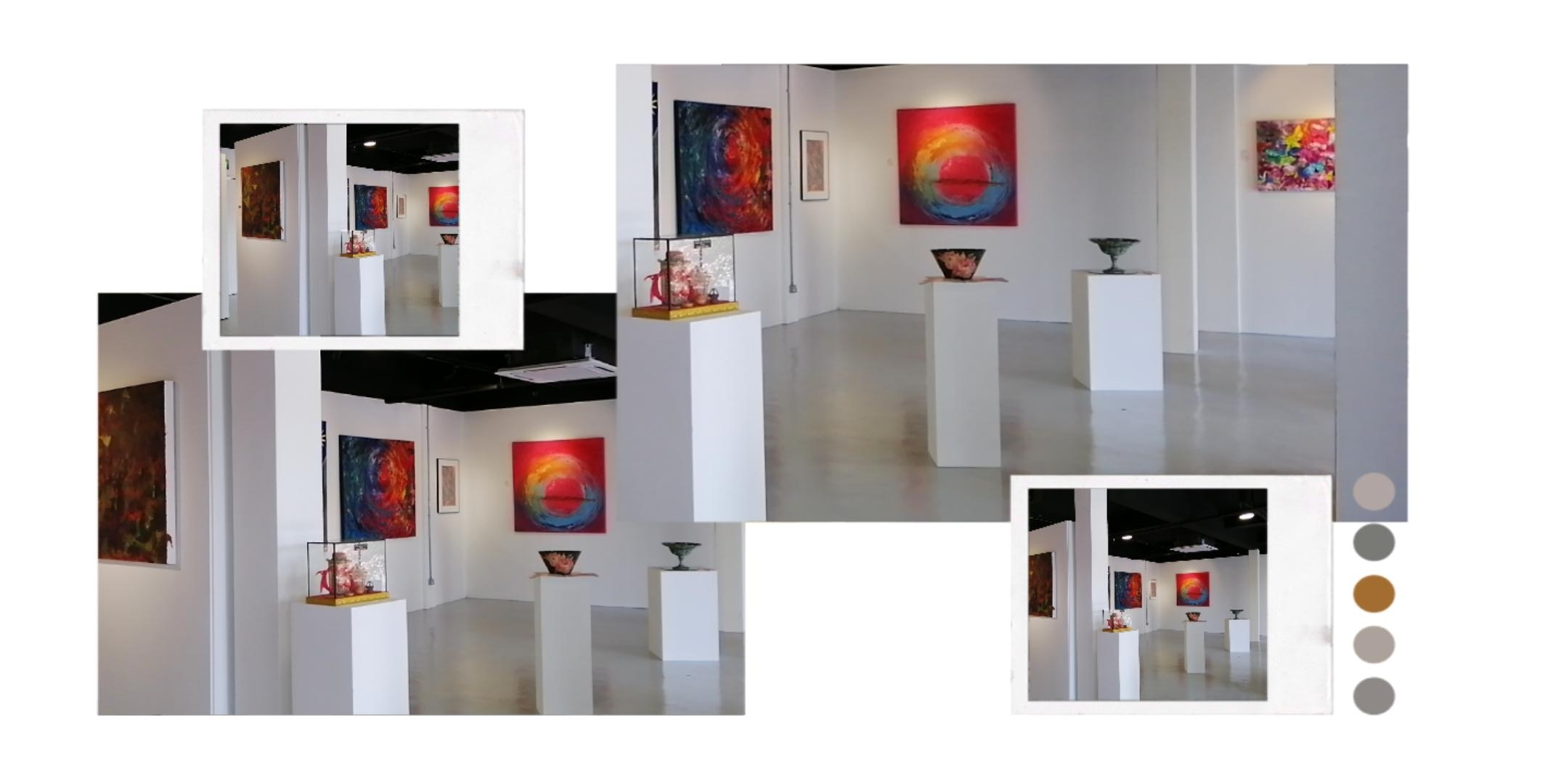 We love sharing information, tips and ideas that can inspire you to continuously add more joy through art in your home and office spaces! That's why we will be posting new articles from time to time to keep you informed and inspired.
Feel free to leave us a comment or question. If you can't find what you're looking for, just drop us a message in the chat box or email us at hello@innerjoyart.com and we will get back to you soon!
In the meantime, we hope you enjoy browsing through the art and blog posts here!