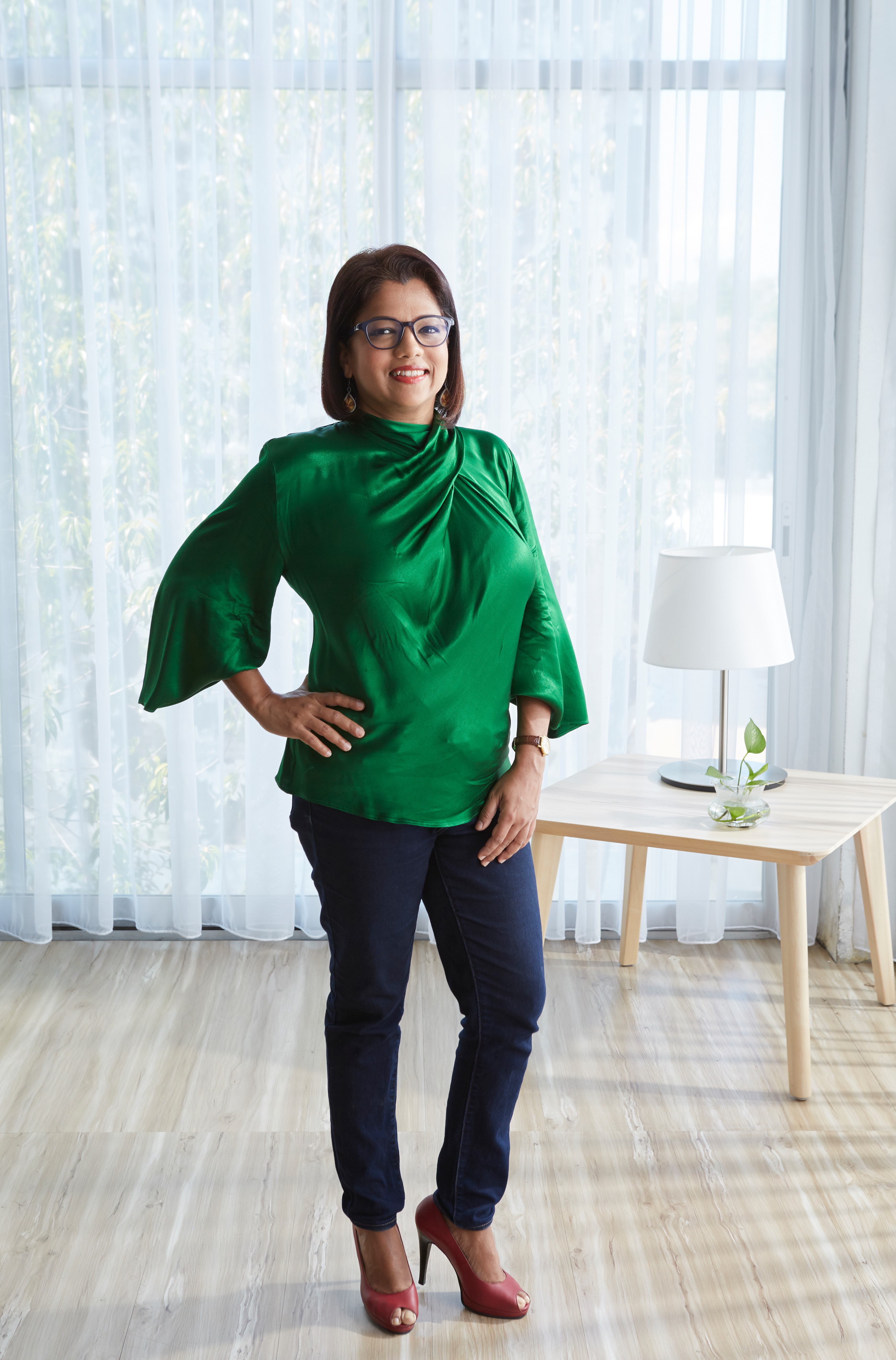 Aida Ahmad graduated with a Bachelor in Communications and Media Management from the University of South Australia in 2009. The Penang-born journalist started her career as a cadet reporter at the New Straits Times in Penang in late 2000; years later moved to Klang Valley where she worked at The Expat magazine for four years, and then joined Star Media Group in 2010 where she now holds a position as Chief Reporter with the Metro desk.
Aida was also the recipient of the prestigious Alfred Friendly Press Partners and Daniel Pearl Foundation Fellowship in 2012 where she was based at the Los Angeles Times (LA Times) in the US for six months.
During the height of the Covid-19 pandemic, Aida embarked on pursuing a Master's degree in Counselling from Open University Malaysia which she has successfully completed. It was also during the pandemic that she rediscovered her dormant talent and love for art, which she considers therapeutic.
The Soothing Emotion art exhibition for the Mental Health and Suicidal Prevention Campaign by Sunway University is her first group exhibition.
"Art is best when it's provocative; visceral." - Aida Ahmad