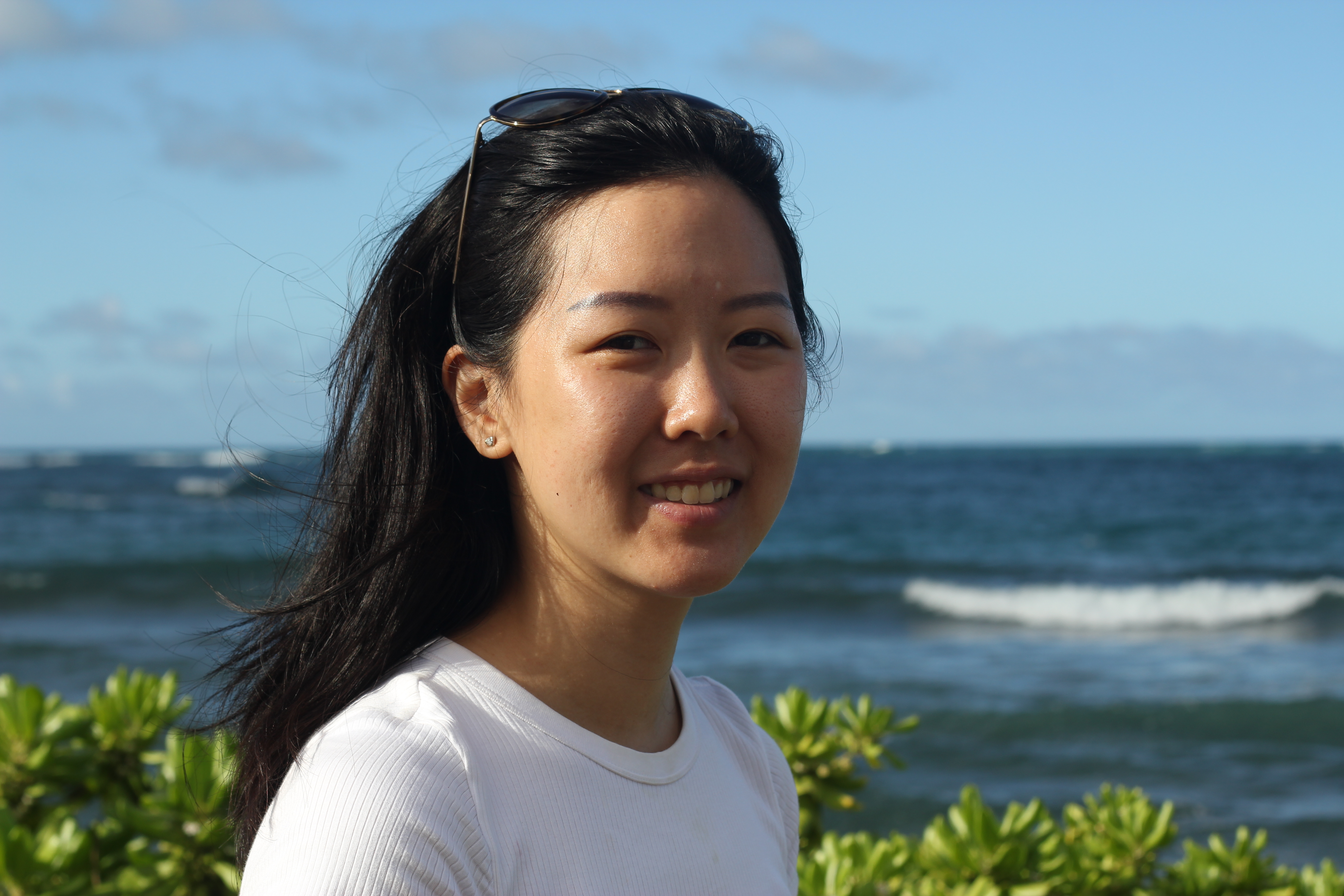 Pan Wai Ling (Claire)
Claire Pan graduated with a Bachelor of Designs (Hons) Professional Design (visual communication) in 2017. Since childhood, art, illustration, and cartoon have been parts of her life. Now a graphic designer by profession, Claire utilises her experience in graphic design and passion in illustration onto fine arts on canvas, paper and digital works.
Claire is deaf but that doesn't stop her from pursuing what she loves. Introvert in nature, Claire finds joy in expressing her feelings through art and exploration of all things art. To her, art is not like the reality that we live in. Art represents the freedom and voice we paint and express on canvas.
"Listen to your heart while drawing/painting." - Pan Wai Ling (Claire)
Past Exhibitions / Art Events / Art Awards / Publications :
- 2020, Be Kind. Have Courage : Mental Health Awareness, Inner Joy Art Gallery, Malaysia
- 2015, L'art Est Eco (Turn trash into masterpieces)
- 2014, Fossil project (Vintage Telephone Tin-
stallation)
- 2011, ArtPeace Shakedown