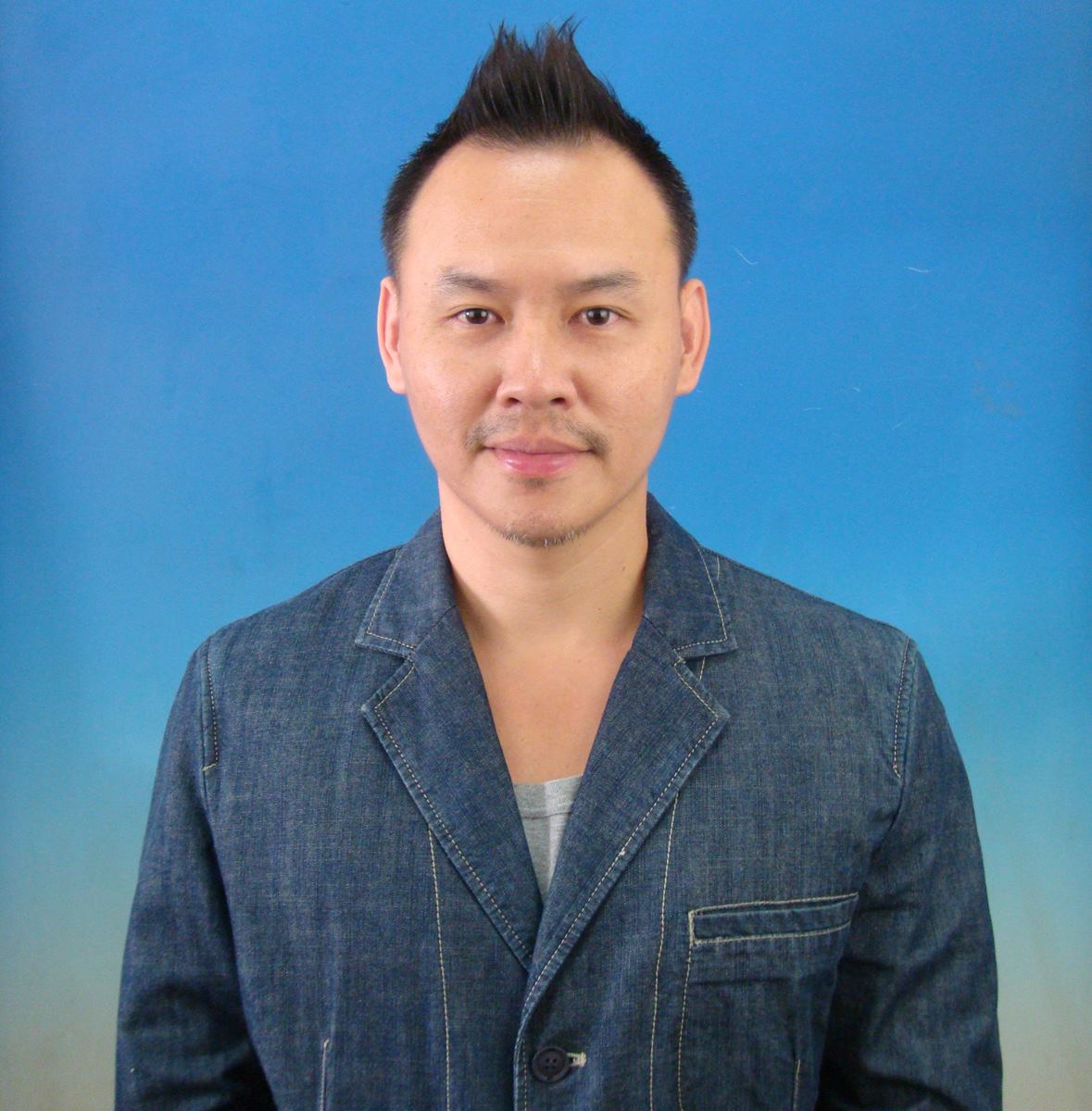 As a visual clay artist, Alex Liong Chen Hui revolves his themes around nature, landscapes, and sceneries to often depict the bigger picture. His works engage a combination of soft pastels and clay to accurately bring his visions to life. These materials aided by his techniques allow him to explore limitless ideas through creative expression. With intricate details, one may find that they are often led through a carefully crafted story in Alex's works.
Based in Kuala Lumpur, Alex Liong (b. 1973), graduated in 1995 from the Malaysian Institute of Art with a Diploma in Graphic Design. He is also a veteran in the educational scene with over 30 years of experience in local education institutions and international schools. Over the years, Alex has accomplished many feats which includes being featured on Astro AEC, organizing fundraisers for Good Samaritan Home (Klang), and conducting art workshops for Malaysian Association for the Blinds (MAB).
"I believe life is full of colors. Colors to express emotion, feeling and thought. Colors that bring life to everything around the world!" - Alex Liong Chen Hui
Past Exhibitions / Art Events / Art Awards:
In 2021 alone, Alex participated in various exhibitions including :
- "Ohsem 2021" (Art Market Malaysia),
- "First: My Journey" & "Love: Thanksgiving" (Inner Joy art Gallery)
- "REKA International Virtual Art Exhibition" (SOTA, USM), PTGSA 21 (Galeri Shah Alam)
- "Ilhamku" (Artedecor@Pavilion, Kuala Lumpur)
- ARGIC (Art Realm Art Gallery)
- "Her Stories" (Sunrise Art Gallery, India).
His artworks also received :
- Special Recognition Awards for the 11th Annual "Animal"
- 11th Annual "Landscapes" and 3rd Annual "555 Special" online Art Competitions hosted by Light Space & Time Art Gallery, USA (2021 ).