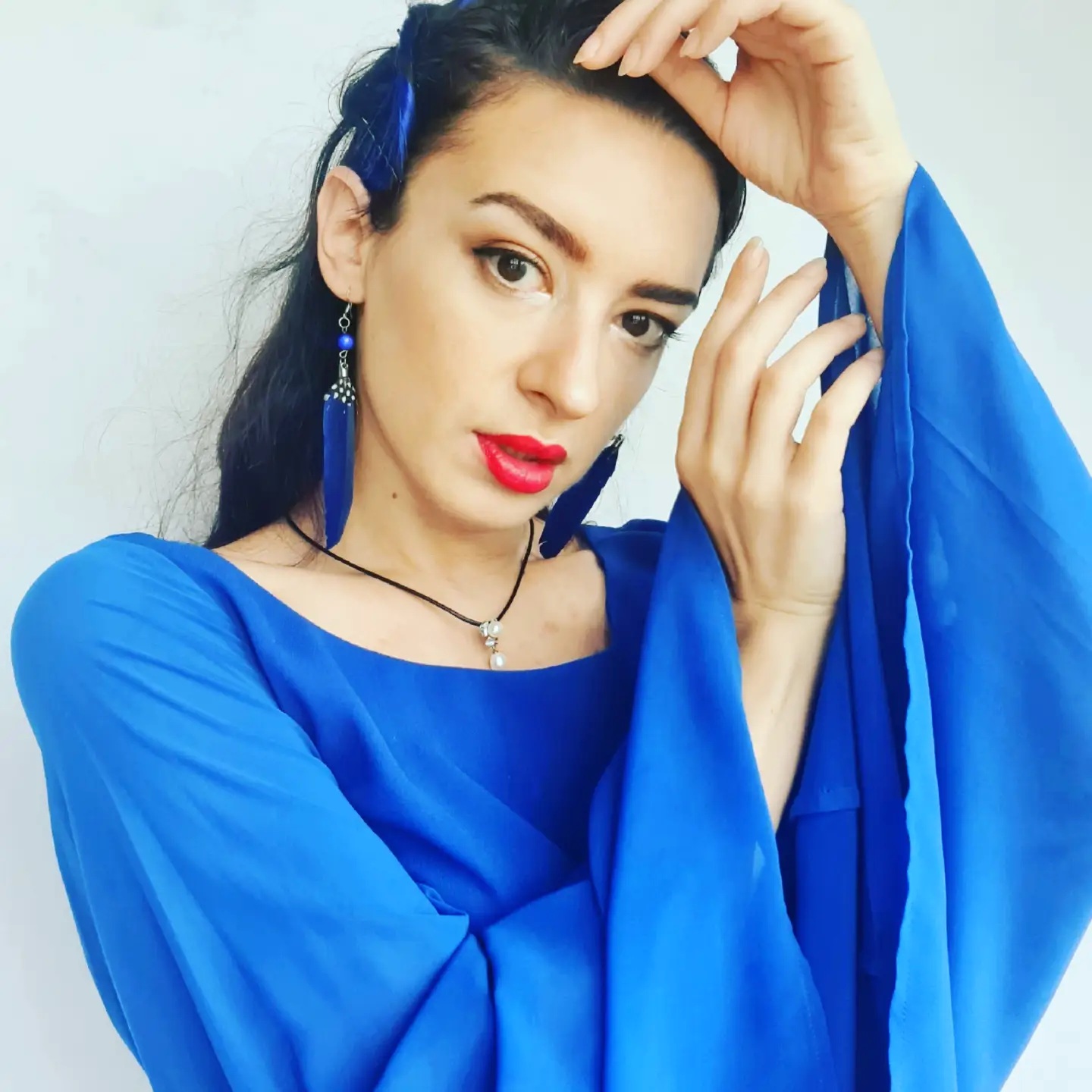 Irina Grigorenko was born in a small town in the center of Ukraine, Kirovohrad. She loves to draw since childhood.
Graduated from the School of Art, Humanities and Aesthetics, Irina received a Diploma with Honors from Kirovohrad Pedagogical University named after Vladimir Vinnichenko.
Irina's specialities surround designer, fine art artist, as well as drawing teacher.
Past Exhibitions / Art Events / Art Awards:
Irina won / had been awarded the followings:
- Ukrainian competition of artists, "I and the environment".
- 1st place in the competition "Talents of the Kirovohrad region".
- 2nd place in the competition in Hong Kong, "Artistic Look. Human in the Future" .
Irina had also exhibited her work at various exhibitions in different countries including a gallery in Cyprus called "Gloria's Place", and at the Gallery "Mon Amour" in Paris, as well as Four Seasons Hotel shopping gallery in Kuala Lumpur, Malaysia.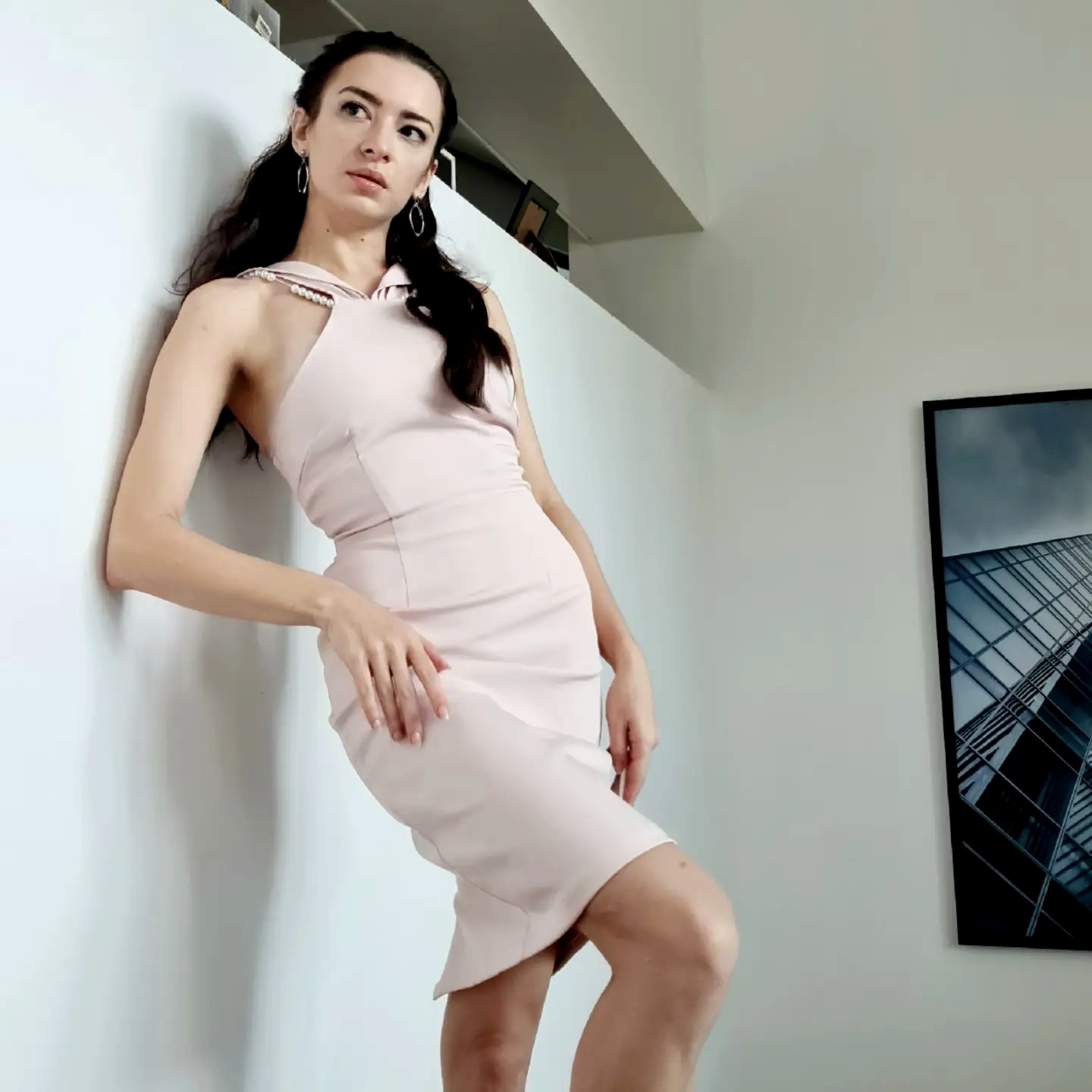 "Love what you do and do what you love." - Irina Grigorenko