Inner Joy Art Artists Community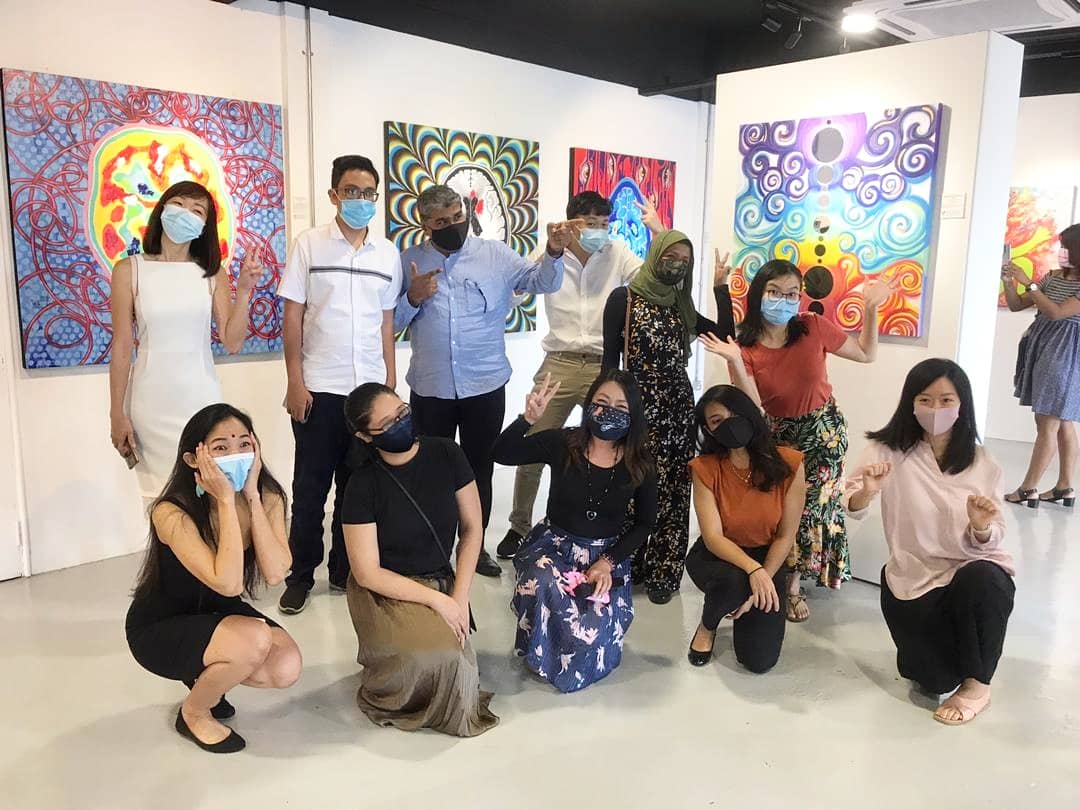 Are you an artist in Malaysia who is looking to expand your artist's network by gaining more exposure, traction, followers and collectors?
Are you someone who loves to express yourself through art and has been growing your art skills for years, looking for the next way forward to further grow yourself and your art?
Are you an artist in Malaysia who loves painting and creating new artworks but does not enjoy the marketing, promotion and selling of art, or just doesn't know how to, and you would love to outsource that part to a trusted agency/gallery so that you can focus on painting and creating?
Are you a part-time artist (ie. you have another day job but you love creating artworks whenever you are free and able to - to relax, own self-expression,etc.) and you would like to see how far you can grow your art journey if you were to expand on it while at the same time maintain your other job too (regardless on whether or not you embark on a journey as a full-time artist or continue to perform in both roles).
Are you a senior artist in Malaysia who is looking for new ways and opportunities to reach out to newer audiences and collectors?
If you are any or all of the above, we are looking for you (and you may be looking for us too! Ideal match :))! In Inner Joy Art Gallery, we are always on the lookout for artists in Malaysia (Malaysians and non-Malaysians are welcome as long as you reside in Malaysia) who have been consistently growing your art practices and are serious about growing your journey as an artist. We are excited to see artists with potential to grow further, and we are even more excited to help you grow to your highest potential and to reach new uncharted possibilities in your art journey!
If you fall into any of the above categories, email your Artworks Portfolio with your Artist Bio to hello@innerjoyart.com with the topic/subject line "Artworks Portfolio of (Your Artist Name)". Our team will have a look at your submission and if the contents are what we are looking for, we will contact you to set up a face-to-face meeting appointment (either via online video conferencing or physical meeting at the gallery) to see your artworks in person / video and to discuss further projects / exhibitions suitable to your art style. Our specialty in Artists Marketing, Promotion and Online Presence (AMPO) will also be discussed.