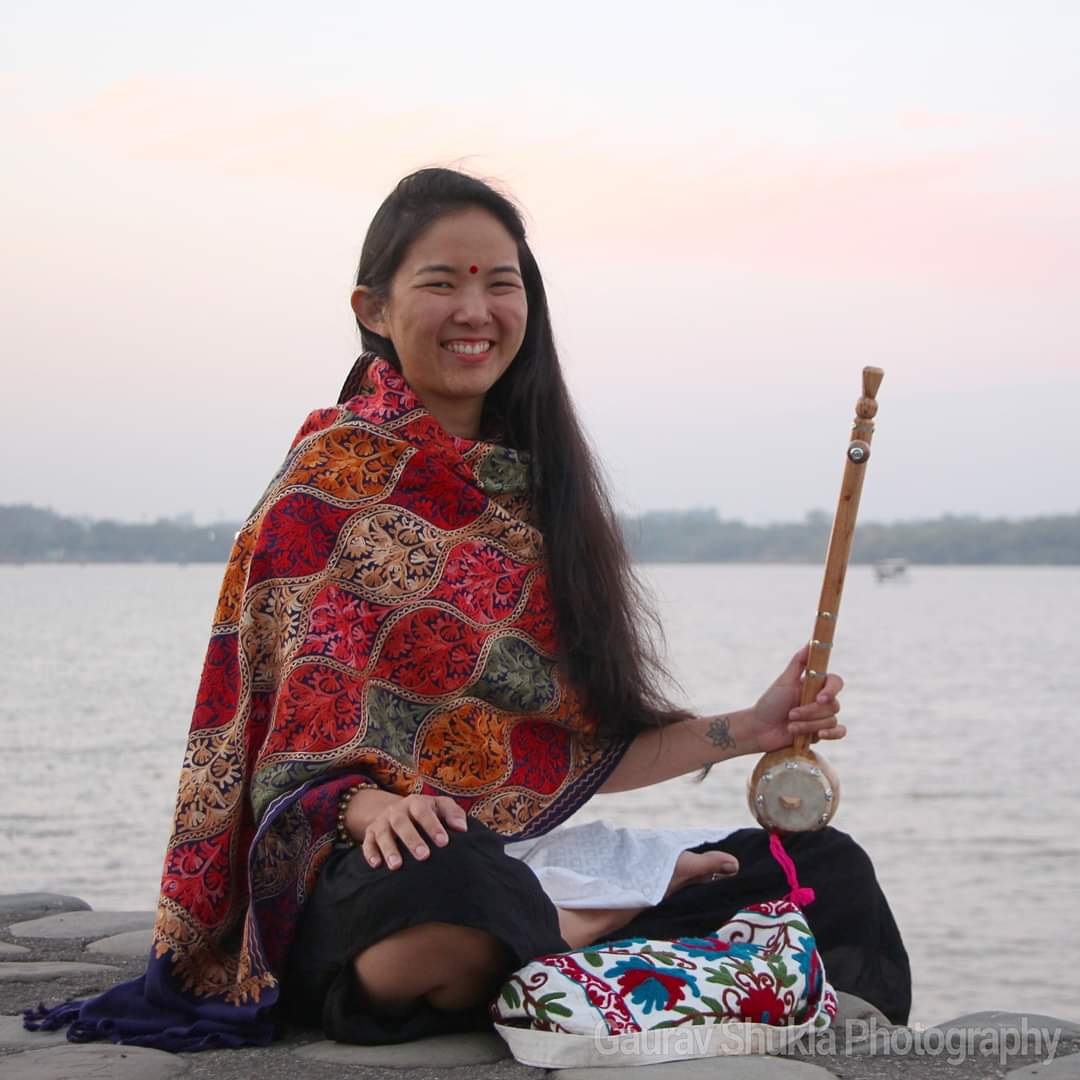 Prabh Lahari is a self-taught visual artist who believes that art is a medium which should not only provoke different ideas & thoughts but also invoke a sense of child-like wonder towards the beauty of life.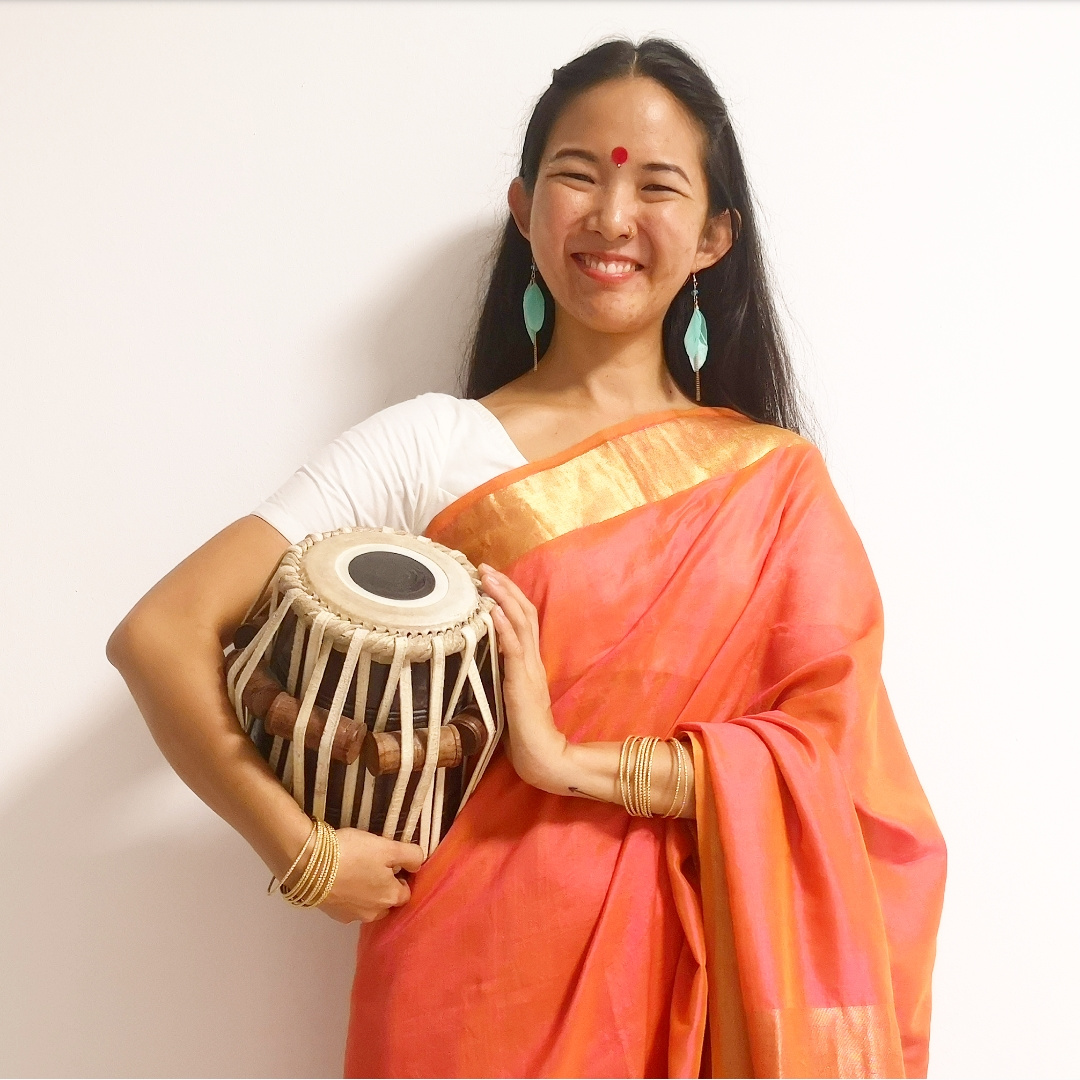 A yoga teacher & meditation facilitator by day, she also moonlights as a kirtanist & writer of yoga teacher training manuals, yoga philosophy & other yoga-related content. Her journey into the arts took flight in 2015, when she met the mystical Baul people in Rishikesh, India.
"The seed is the inner being, the art is the flower, the fragrance is the message." - Prabh Lahari
In her experience, visual arts is a form of expression which is totally different from that of sound, music & the written word. Shapes, colours & textures have the ability to elevate the human spirit to unspeakable heights as well as give glimpses of the deepest depths of emotions & thoughts. Some things you can't put into words, but you can recognize it within you. & what may be real for you, may not be the same for the next person.
"The arts speaks to everyone on a personal level. Are you listening?" - Prabh Lahari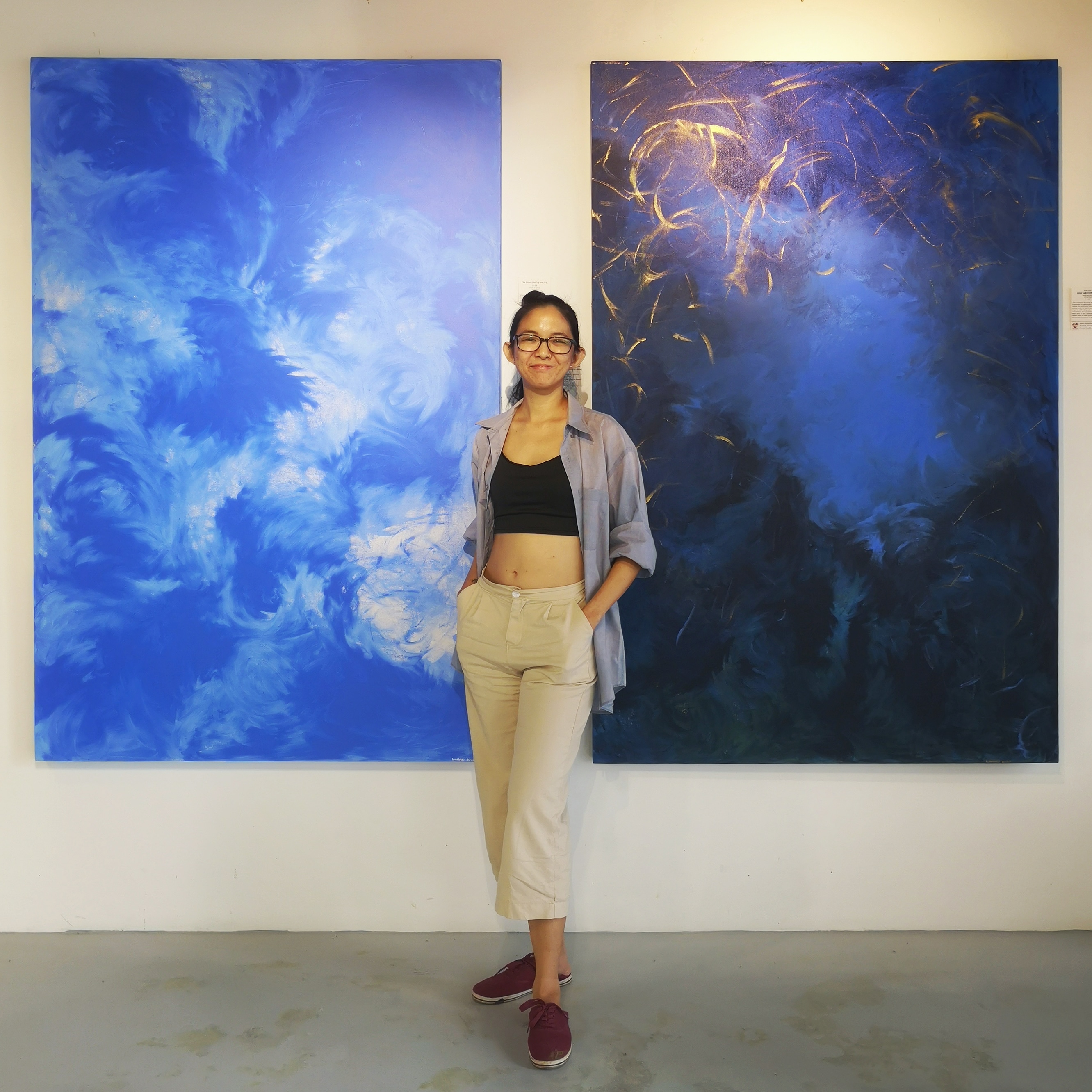 Past Exhibitions / Art Events
2020, "Be Kind. Have Courage; Mental Health Awareness", Inner Joy Art Gallery
2019, "Colours of Malaysia : Harmony & Unity", Inner Joy Art Gallery
2019, Music & Art Solo Show with Classical Music Artists, Ipoh
2019, "Vermillion", Opposites Abstract, LockerRoom DC Mall
2019, "Unicorn Magic", Opposites Abstract, LockerRoom DC Mall