Inner Joy Art is a modern and friendly contemporary art gallery in Petaling Jaya, Selangor, Malaysia. We are passionate about bringing happiness through art experience!
Here in Inner Joy Art, we look forward to inspire art lovers to beautify your home and office spaces with meaningful and impactful artworks.

We curate art exhibitions with stunning contemporary artworks by local and international artists. Each exhibition carries impactful theme, messages and stories.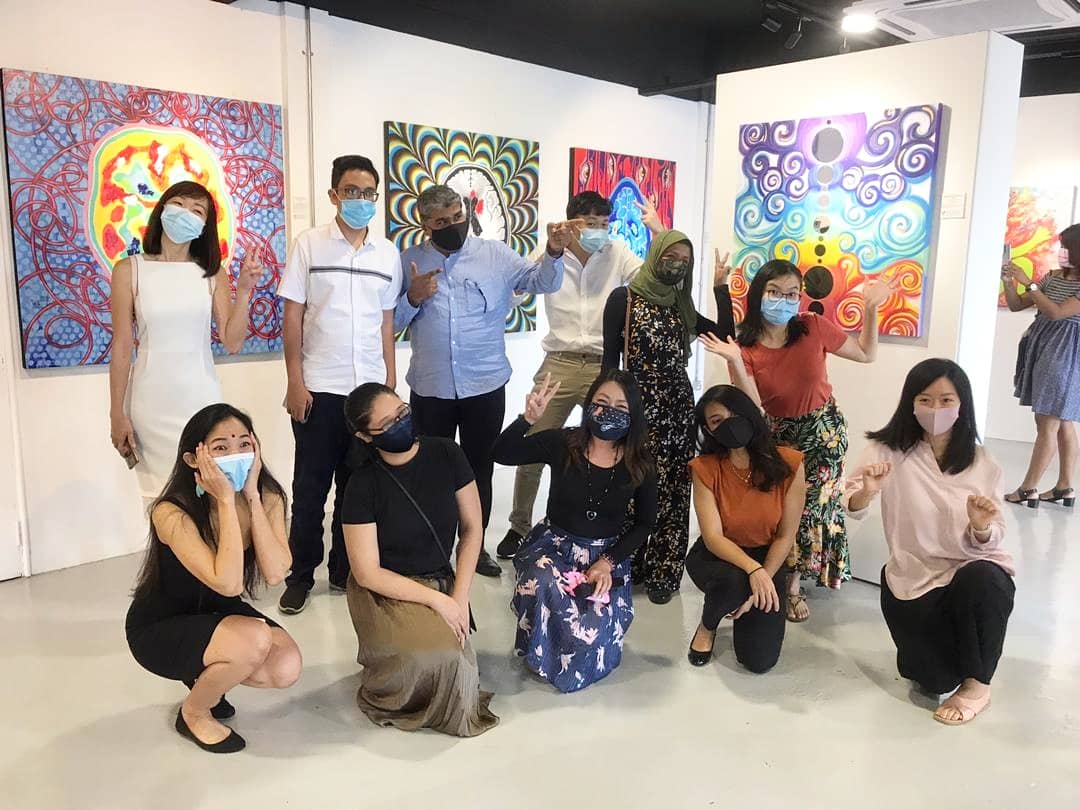 Selected artists are those with promising artistic journey and impactful stories to tell in their arts and life. Art collectors and visitors have the chance to meet and/or interact (personally and/or virtually) with the artists during the opening reception and delivery/collection of purchased artworks.
We practise diversity and inclusion in Inner Joy Art. Hence, our artists come from various education and ethnic backgrounds, mental and physical capabilities too.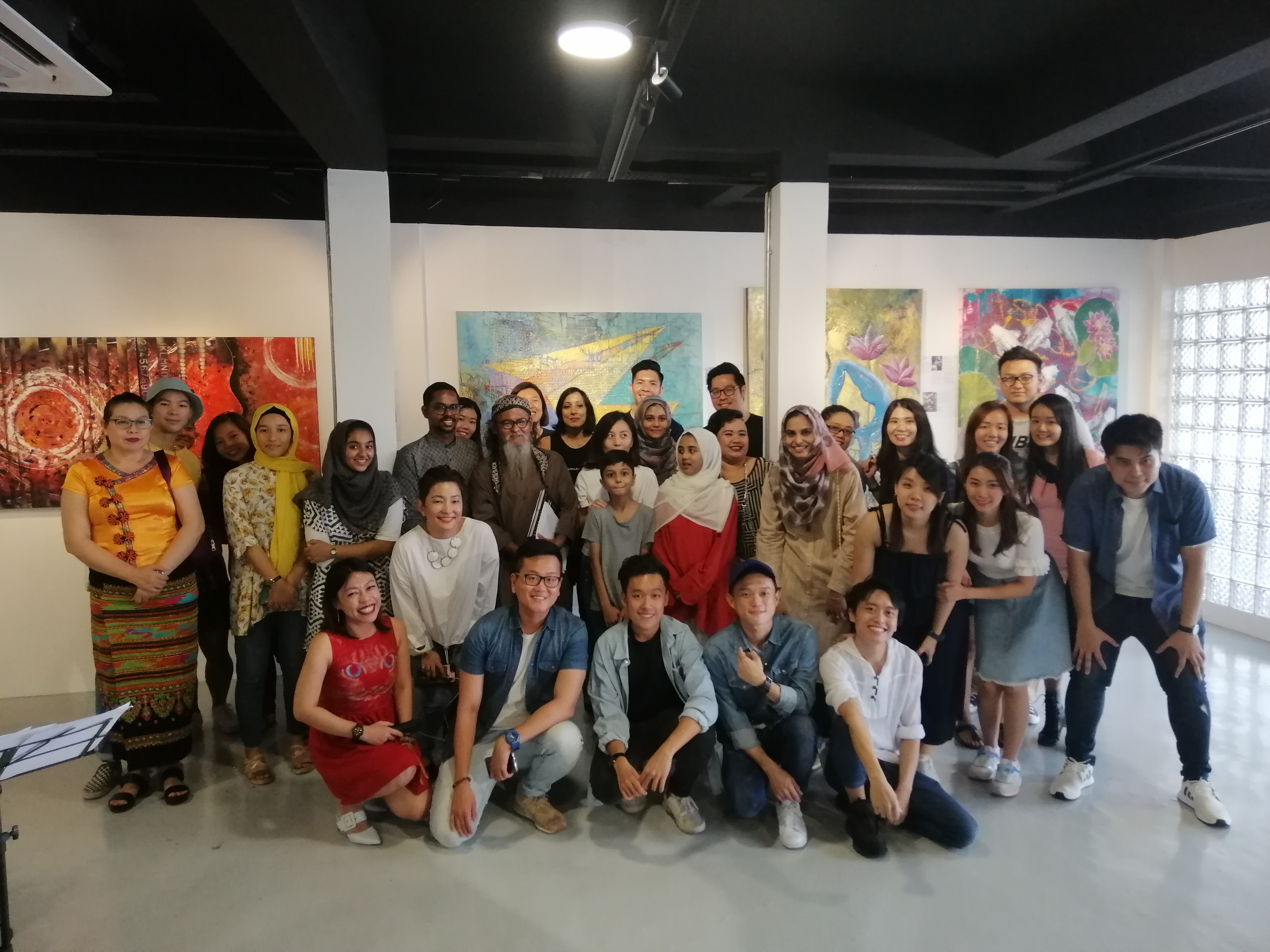 All purchased artwork comes with an artist's signed Certificate of Authenticity issued by us to the respective art buyers/collectors.
We also provide complimentary consultation to buyers and collectors on any queries that you may have pertaining to the artworks to be purchased through us. In Inner Joy Art, we are passionate to help art lovers build their new art collections!
Contact us to visit our art gallery collections personally or virtually! Remember to also follow our social media for daily engagements. 😄
We hope all of you enjoy your art experience here!
Follow your bliss! Take care of your heart through art. 💝