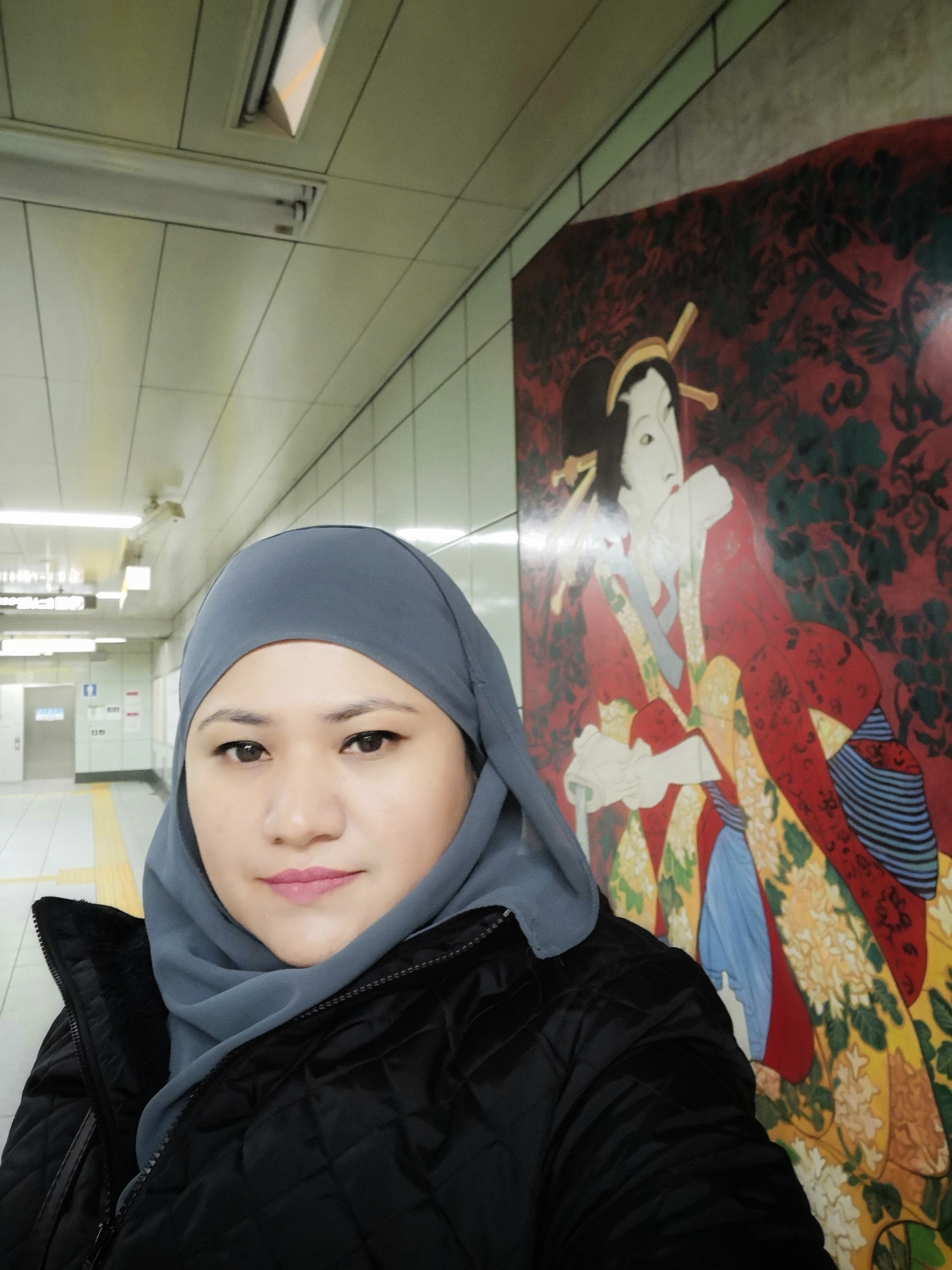 Kakty @ Hayati is a self-taught artist based in Kuala Lumpur, Malaysia. Born in 1972 in Kajang, Selangor, Kakty was formally educated and graduated in Diploma in Modern Montessori Teaching as well as Executive Diploma in Human Resources Management. With that, Kakty used to lead an extremely busy corporate life in various industries such as legal, oil and gas, hotel and tourism, just to name a few.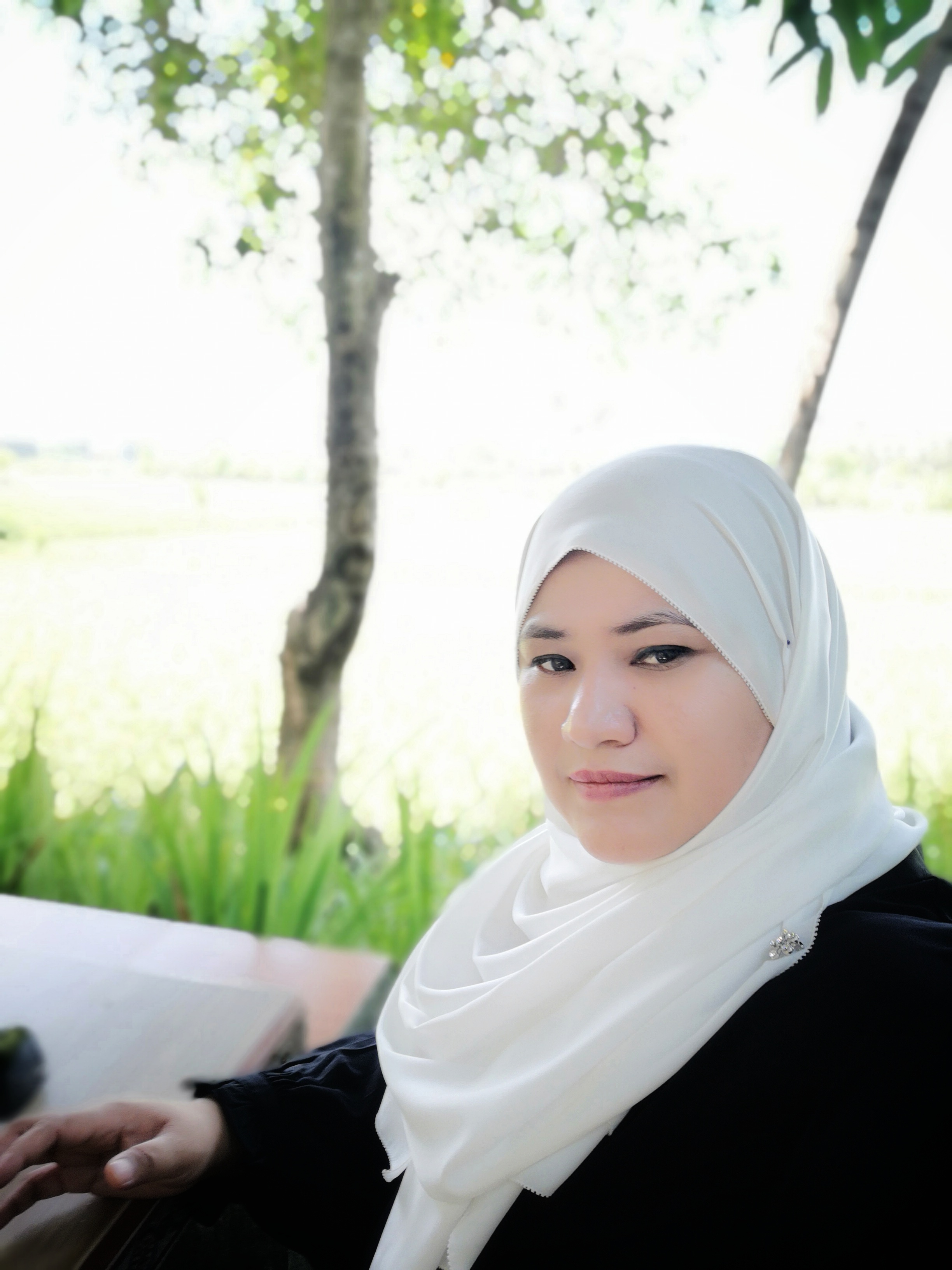 In 2020, due to the global pandemic, Kakty's career had been impacted and she was one of the many that lost their jobs. In the spirit of resilience and to support her mental, emotional and psychological strength, Kakty who is also a wife and a mother to 3 children, began her journey in art. Since then, Kakty pursues art as her passion and has been actively engaging with various international community of artists in the pursuit of growing her artistic journey.
Based on her personal experience and the impact of art in her life, Kakty believes that art can unite all races.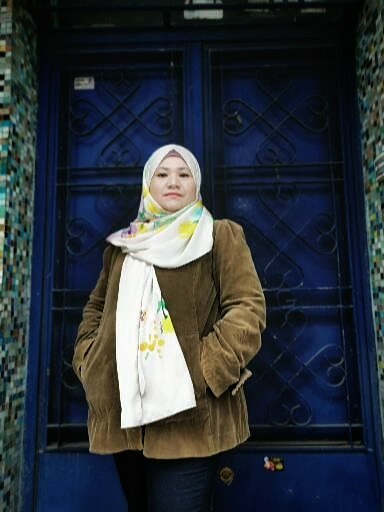 Kakty's first group art exhibition is "First : My Journey" at Inner Joy Art Gallery, Malaysia, a virtual exhibition that runs from 21 June - 21 August 2021.
"Art is my meditation." - Kakty @Hayati