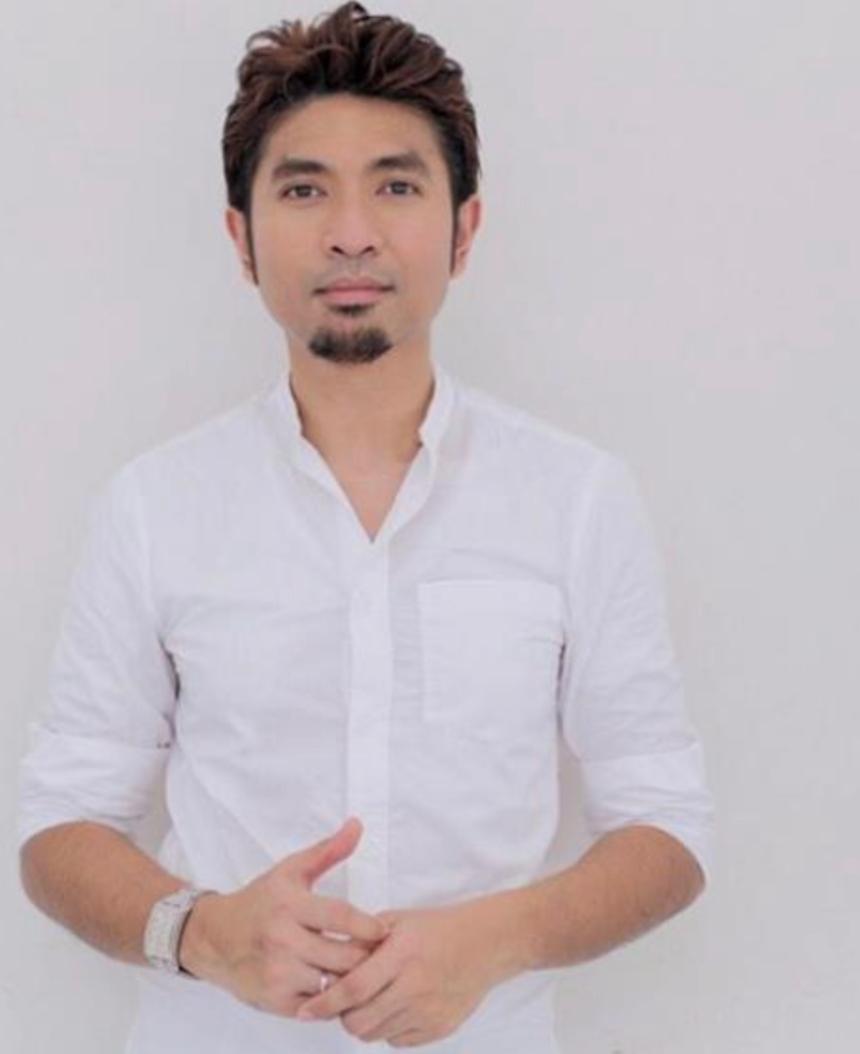 SharulAimer's love for art is a complex thing. He started in a sort of stream-of- consciousness manner in mid-2009s; with his incessant love of a good story, his craving for aesthetically lovely things and non-stop desire to create beauty that inspires.
Starting out as a photographer first, SharulAimer's style of works in capturing every moment with exceptional style and transforming them it into cohesive stories are what defined him. Using that talent, experience and stories, SharulAimer's creative expression is extended and translated onto canvas.
In the absence of formal in-depth knowledge of the rules and concepts defining art in the field, equipped nonetheless with personal experience through his life journey, SharulAimer's artworks can be described as the blend of surroundings that inspires and mesmerizes. Naturally, this has set him on a lifelong journey to continue expressing the beauty of life through his art pieces.
"I let my art do the talking. Through my artwork, I try to bring the inside out. My artwork speaks not only for me, but rather from people that I know and work with and their untold stories. Like to play with lines, colours and combination of both photography and acrylic techniques transforms into a singular art piece." - SharulAimer Kamarulzaman
Past Exhibitions / Art Events / Art Awards:
Duo Exhibitions
2020, "Rajok", Moza Gallery, Johor Bahru



2019, "Gemeretap", Moza Gallery, Johor Bahru

2018, "Semarak", Studio Norizan, Bandar Baru Bangi
Group Exhibitions
2020, "Duality / 2lity", Universiti Malaya Art Gallery (UMAG), Kuala Lumpur

2020, "Infinity", Galeri Seni Johor

2020, "Adaptasi Penulisan Usman Awang – Aku Punya Kerja", Universiti Malaya Art Gallery (UMAG), Kuala Lumpur

2019, "Alam dan Guru", ASWARA, Kuala Lumpur

2019, "Arena Malaysia – Colorful", Brisbane, Australia (organised by Art Market Malaysia)

2018, "Sense & Sendibility", Lostgens Contemporary Art Gallery, Kuala Lumpur

2018, "Non-Finito", Universiti Malaya Art Gallery, Kuala Lumpur

2018, "Bon-Da", National Art Gallery, Kuala Lumpur

2018, "Erti 4.0", Universiti Malaya Art Gallery, Kuala Lumpur

2015 - 2017 - Various other group shows in Malaysia