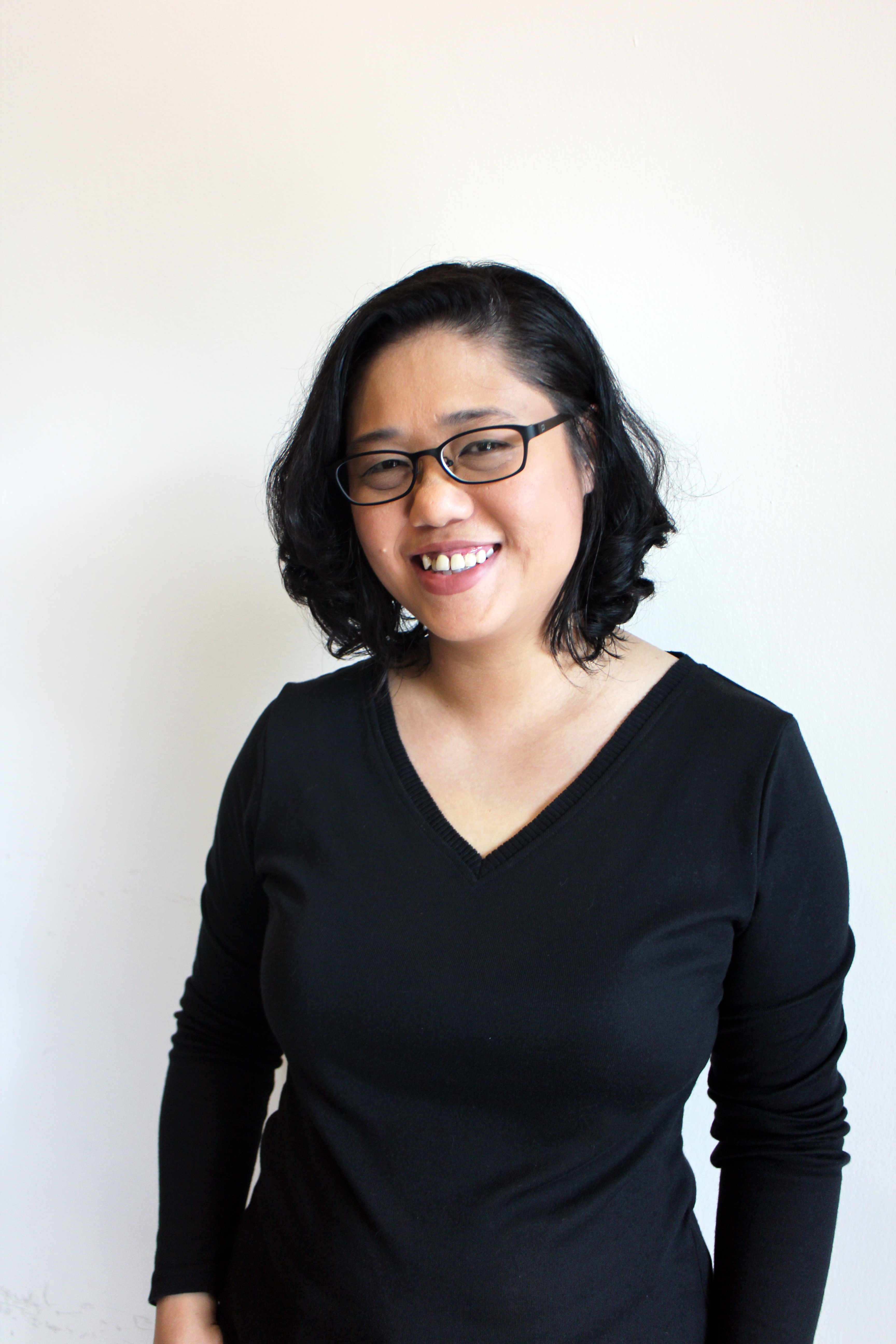 Shia Lynn Victor graduated with a Diploma in Advertising from Taylor's College School of Communications in 2005, and holds a Certificate in Fabric Painting Teacher's Programme by Pebeo, and a Certificate in Colour Psycho Spiritual Therapy (Level 1 & 2) by International Academy of Colour Consciousness.
A former copywriter, Shia Lynn left her position in 2015 to devote herself to passion projects as a Creative. As a child, she was told not to pursue arts, even though she has always been deeply connected to her inner artist. However, this discouragement charted her path as a Creative starting from her first freelance fabric painting business at the age of 18; it sparked a myriad of life adventures, including self-actualisation.
Shia Lynn believes that creativity can be a healing process, and is on a mission to touch lives in the smallest ways by helping people discover creative clarity as a Content Creator for The Artsy Craftsy.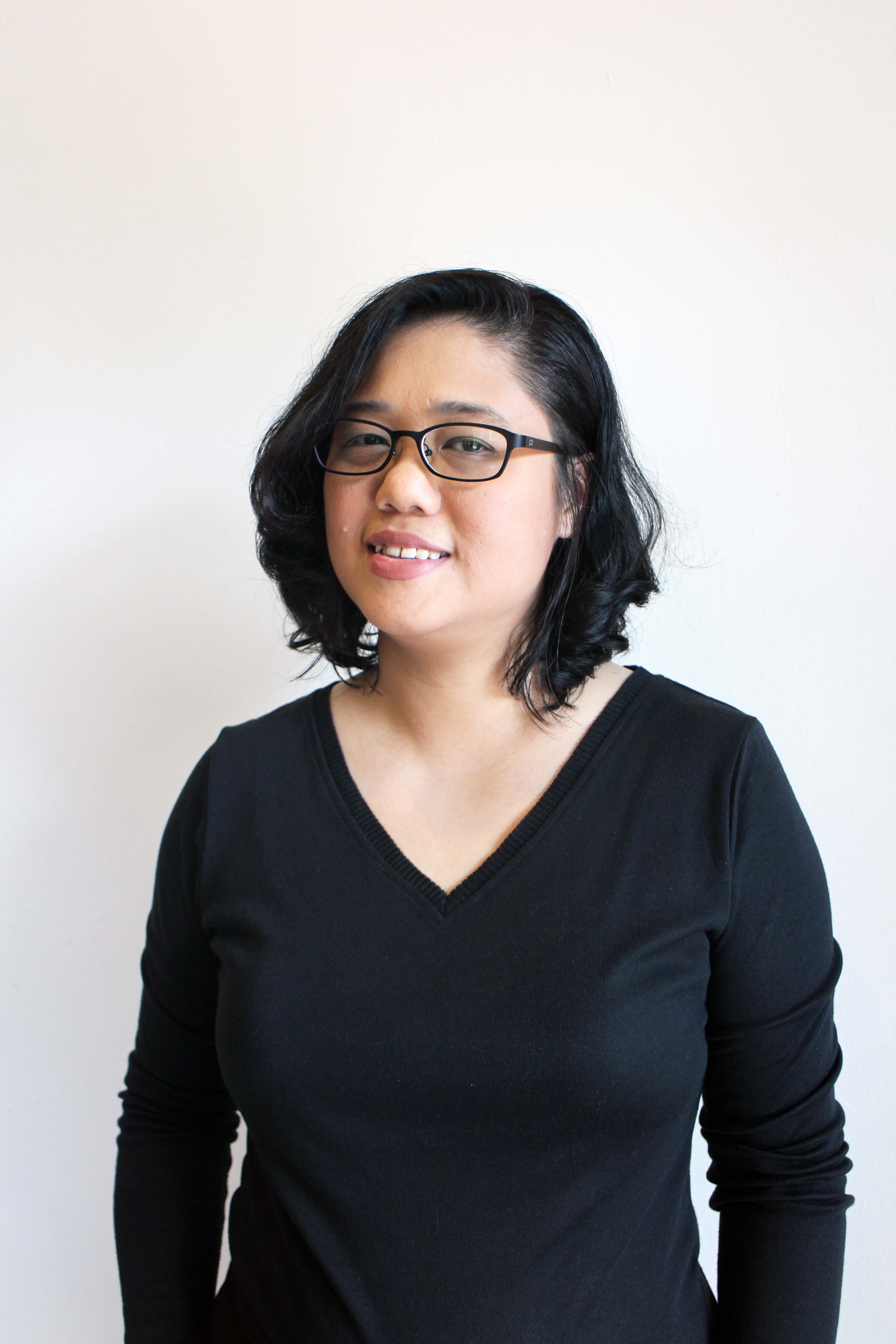 As a Mixed Media Artist, Shia Lynn experiments with various arts, crafts and mediums. Her art varies between semi abstract and decorative, and she practises intuitive painting, mark making & art journaling. Shia Lynn draws inspiration from magical elements and colours, to textures, prints & patterns; including artists like Frida Kahlo & Vincent Van Gogh, thereafter translates them onto different surfaces.
"I do what I love, and I love what I do- simple as that." - Shia Lynn Victor