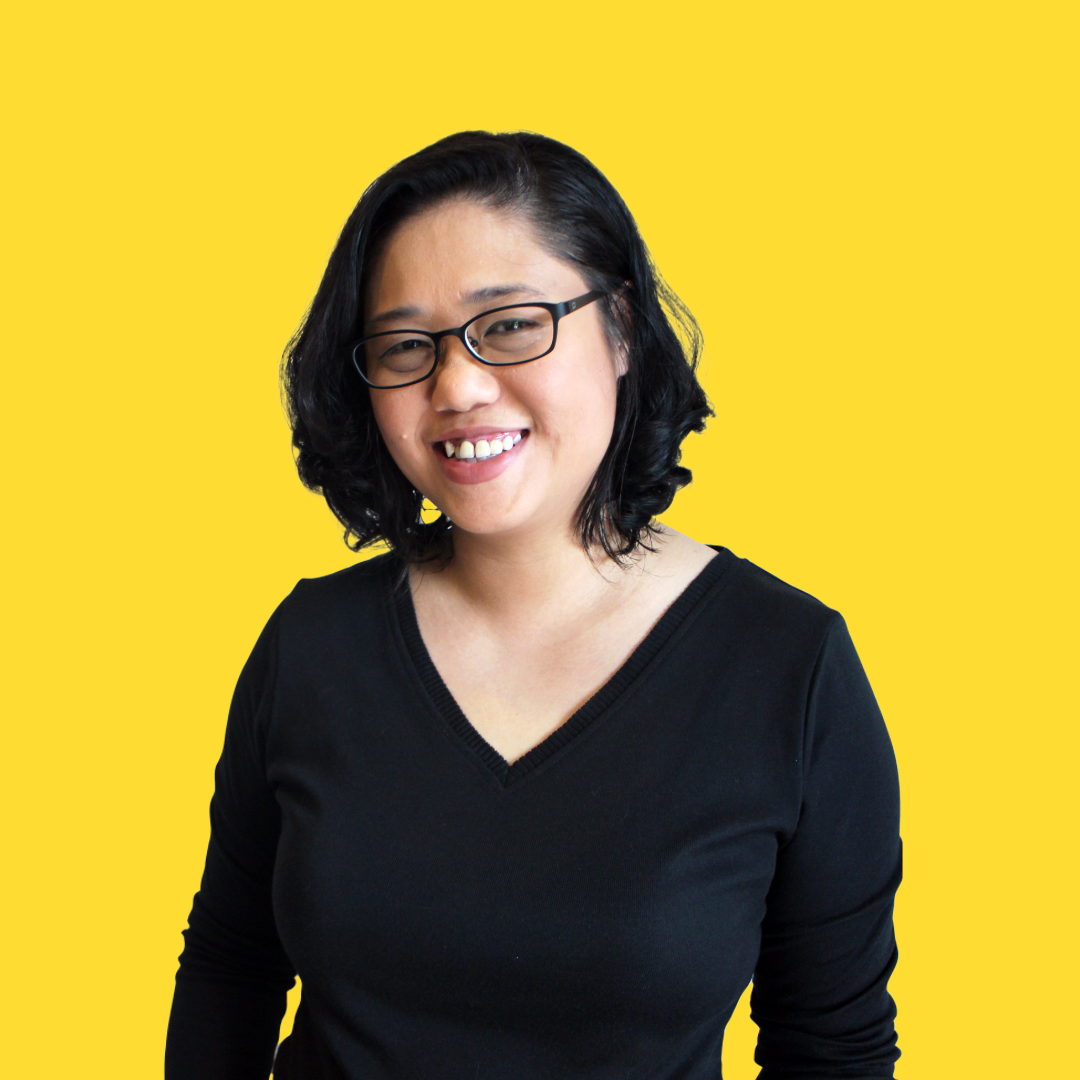 Shia Lynn graduated with a Diploma in Advertising from Taylor's College School of Communications in 2005, and holds a Certificate in Fabric Painting Teacher's Programme by Pebeo, a Certificate in Finding Your Essence Through Colors Level 1 and Colour Psycho-Spiritual Studies Level 2 by International Academy of Colour Consciousness.
A former copywriter, Shia Lynn left corporate in 2015 to follow her passion as an artist, a painter and an explorer of all things creative.
Among the community, Shia Lynn is known for her enthusiastic creative energy who mentors budding artists and uplifts emerging creatives. She is also known as the Founder of The Artsy Craftsy- the first Malaysian creative platform for championing artists, crafters & makers since 2008.
Shia Lynn believes that art empowers inner-healing. She utilizes the intuitive painting approach in her art style. As an intuitive painter, imagination and introspection often plays a significant role in Shia Lynn's creations; she draws inspirations from magical elements, vibrant colors and a combination of lines, textures and patterns. Her favourite artists are Frida Kahlo and Vincent Van Gogh.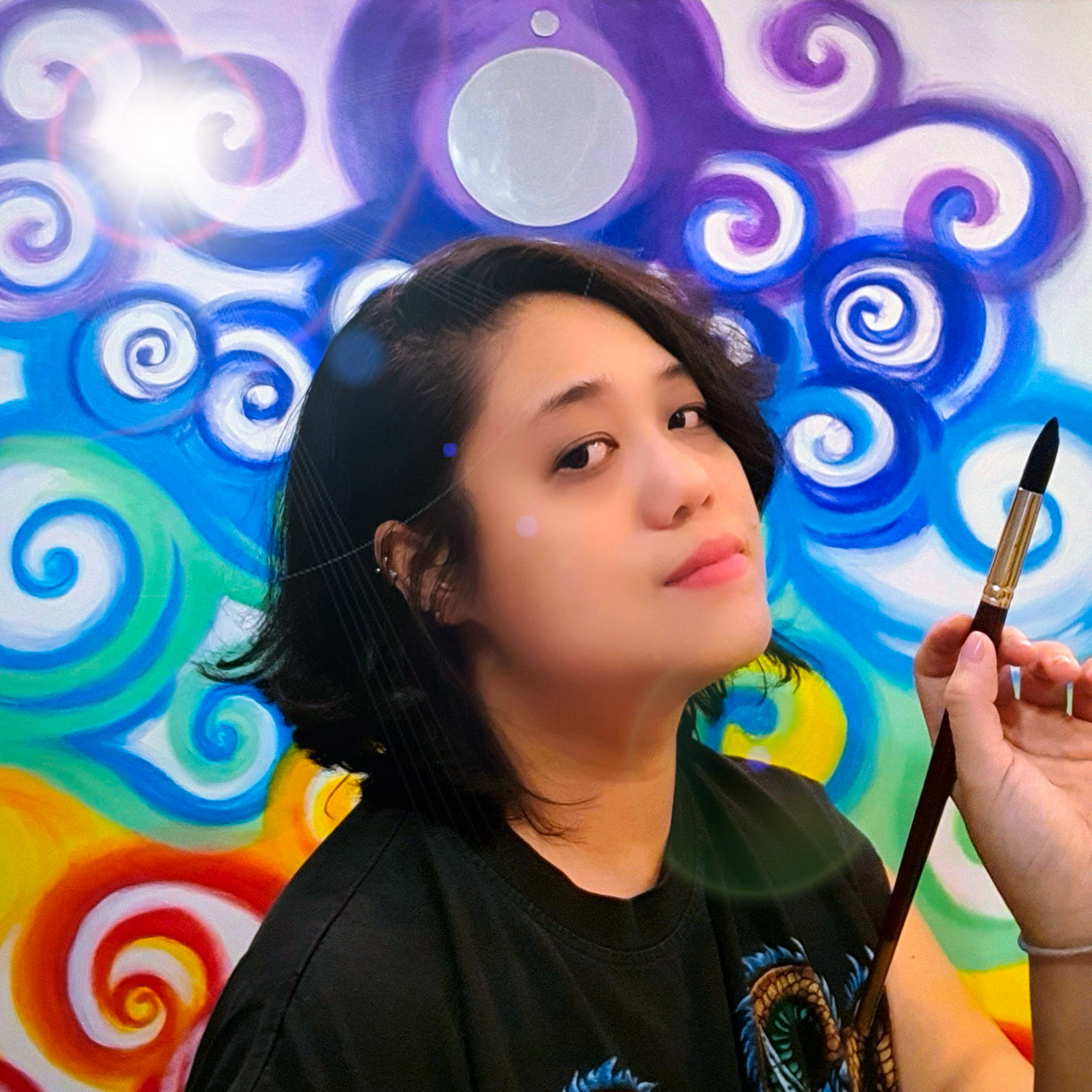 It's been more than 10 years since her active involvement; Shia Lynn has taught a number of classes & workshops, appeared as a panelist to represent the crafts & handmade sector, and has curated & judged for art competitions.
Past Exhibitions / Art Events / Art Awards:
2022, Open Frame Virtual Art Exhibition, Artscape Malaysia

2021, ARGIC ART EXHIBITION, Art Realm Gallery, Malaysia

2021, Group Art Exhibition "2020-2021: What's Your Story", Virtual Art Exhibition, Inner Joy Art, Malaysia

2021, Art Judge for IUMW Homage to Front-Liners Digital Art Competition

2021, Art Judge for International Medical University Art Competition

2020, Group Art Exhibition "Be Kind, Have Courage" Mental Health Awareness, Inner Joy Art, Malaysia

2020, Art Battle Malaysia Participant, GMBB Mall, Kuala Lumpur, Malaysia

2017, Art Judge for Pelikan Malaysia, Art Competition

2015, coFounded Craft Affair Malaysia, a curated artisanal and handmade event

2014, Shortlisted Top 10 Finalist Digi WWWOW Awards, Content Category

2014, Experimental Art & Design Exhibition "Momentarily Lost, Permanently Found by Trilogue (A collective project), The Whiteaways Arcade,Penang, Malaysia

2012, Journey of Sight Art Exhibition by Trilogue (A collective project), Berjaya Times Square, Kuala Lumpur, Malaysia

2008, Founded The Artsy Craftsy, a Malaysian pioneer creativity platform to empower artists, crafters/makers and hobbyists

2006, Wearable Art Fashion Show (Fabric Painting) for Purple Lab (Women Empowerment) and Taylor's College charity event for AIDS