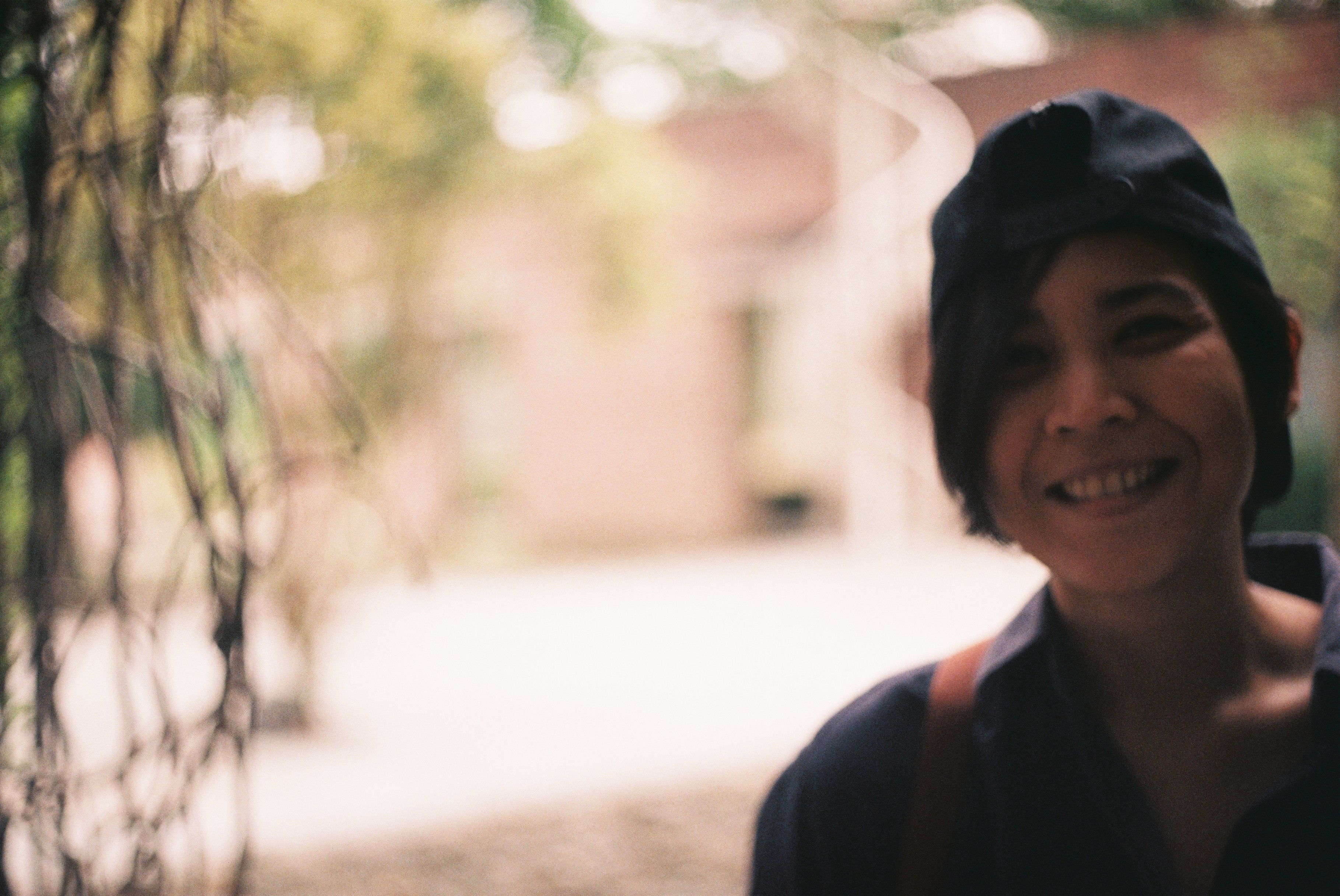 Dian Azura thinks of herself as an alien robot who learns to communicate with the world through art where her hands/fingers function separately from the rest of her being.
As a pattern thinker, visualising is often a struggling process unless it's archived in the memory bank. An irony since she's trained as a Graphic Designer.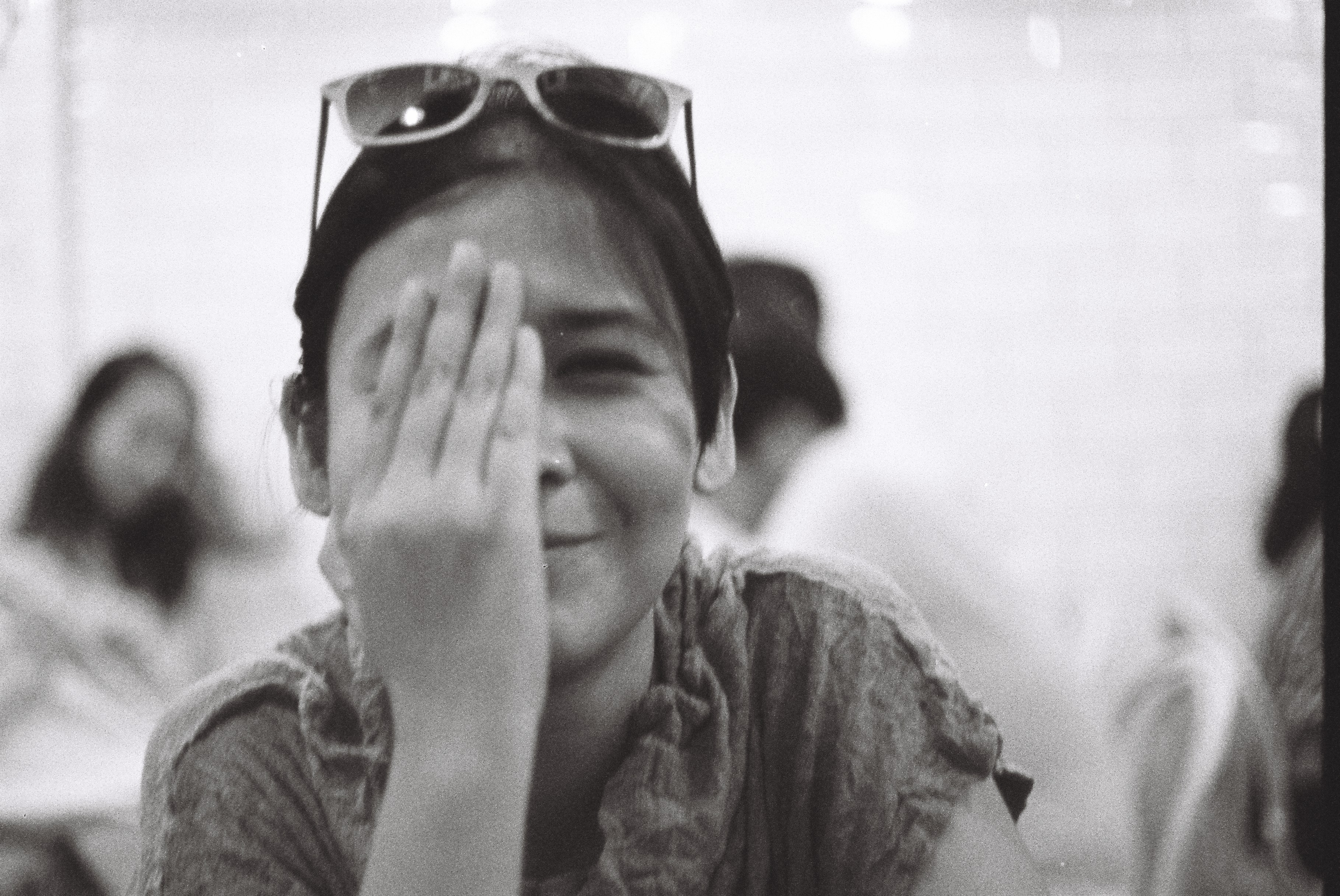 The art making is often a very tactile and sensory overload journey where she gets to analyse how her brain works during the highs and lows of her mood swings. In many ways, art empowers her to manage her expectations without getting stuck in the blackhole.
As āruznadi, she's on a mission to turn her pain, battle scars and wounds into something ugly beautiful. And, by owning her darkness, art is now where she feels most at home.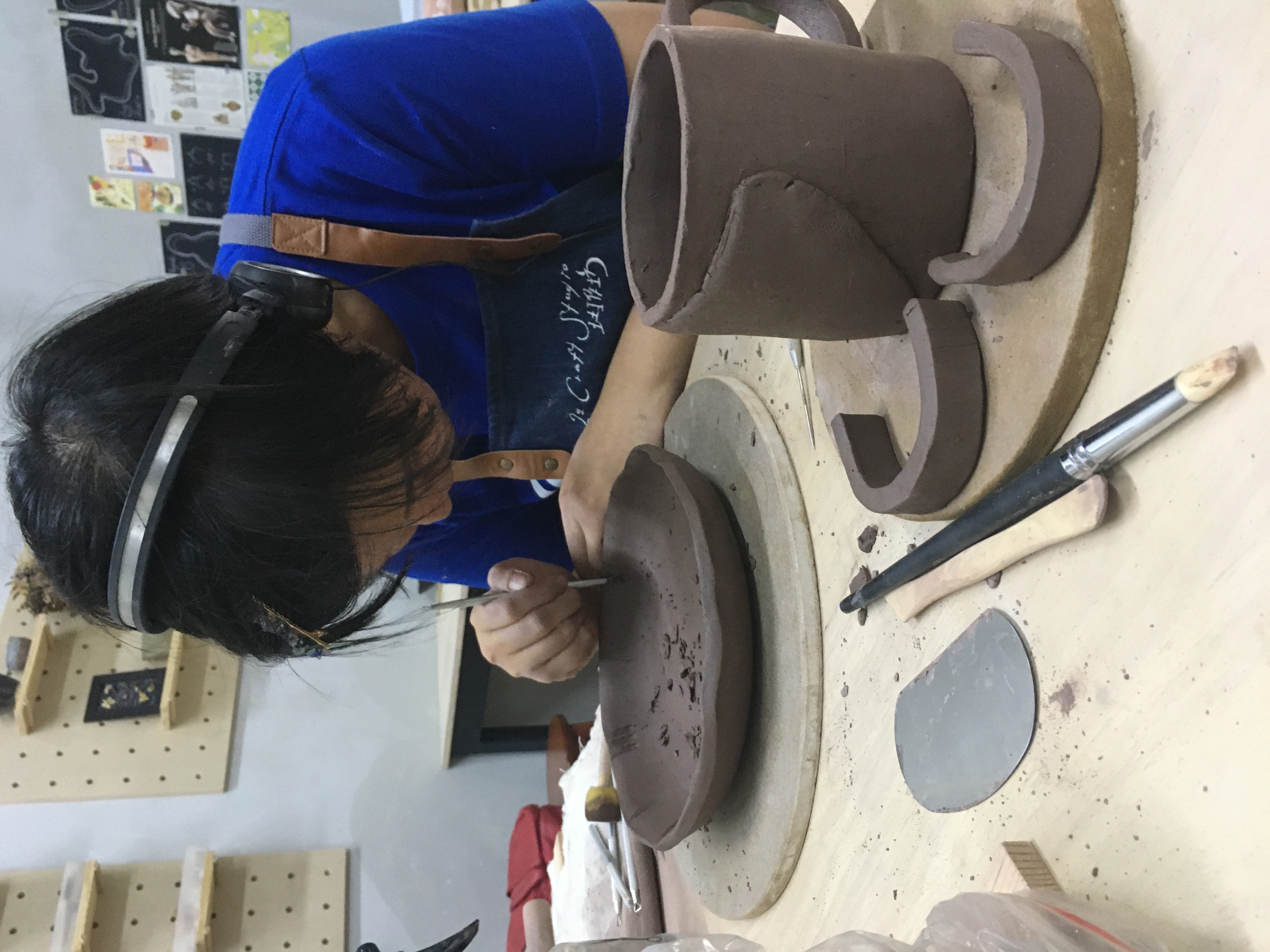 āruznadi's first group art exhibition is "First : My Journey" at Inner Joy Art Gallery, Malaysia, a virtual exhibition that runs from 21 June - 21 August 2021.
"By owning my darkness, art has been my home." - āruznadi