Grace Wang Wan Chew (黄婉秋)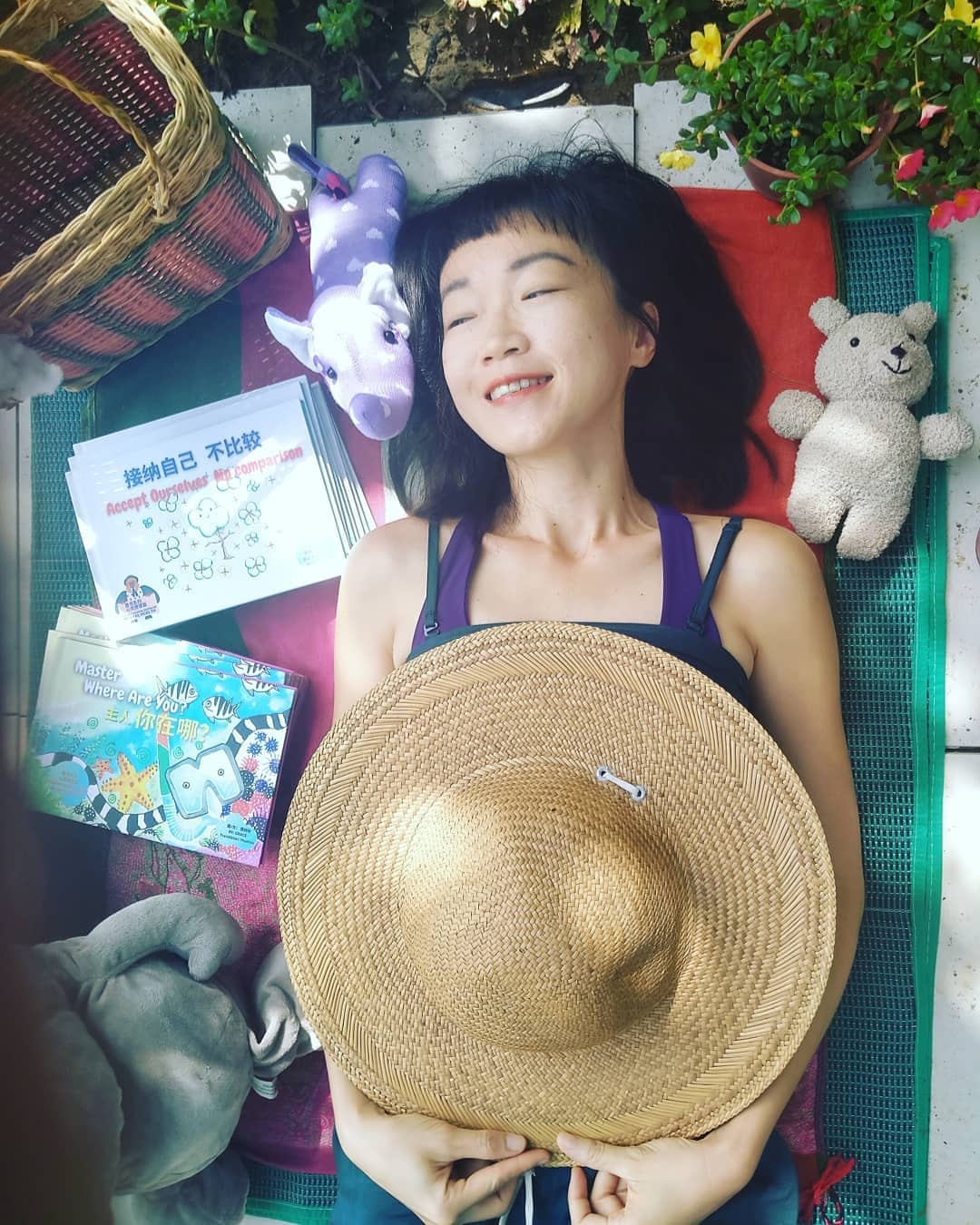 GRACE WANG WAN CHEW (黄婉秋) graduated with Bachelor in Mass Communication from Universiti Kebangsaan Malaysia. Upon her graduation, she worked as a Mandarin newscaster. After being a newscaster for 6 years, she resigned from her job to become a full-time volunteer in India and Taiwan due to the discovery of her life purpose.
Since then, she started to share her experiences through words. She is a columnist in newspapers, magazines and online platforms. In addition to that, she also published 2 books in 2013 and 2015 to share her experiences and view about a caring society.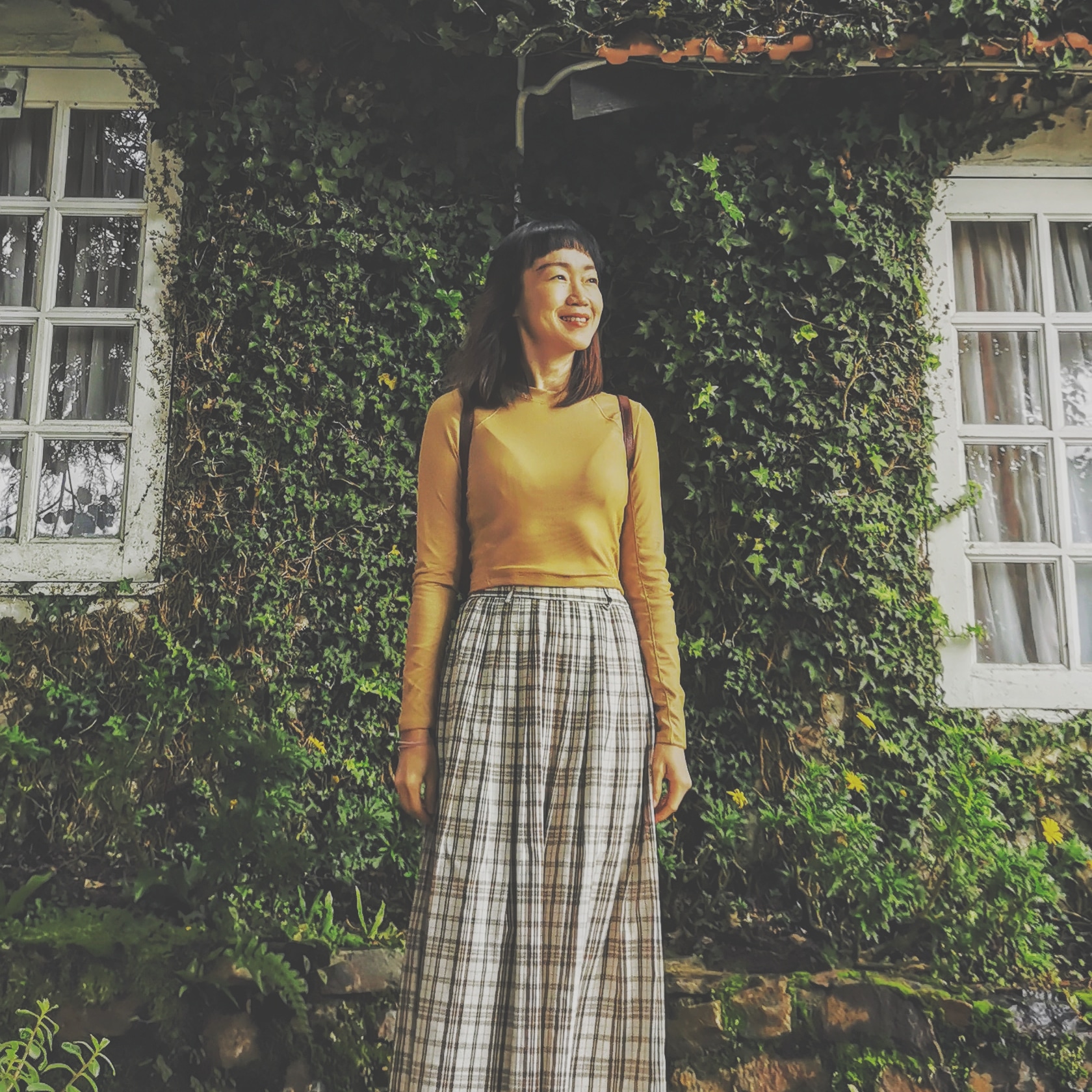 At the same time, she founded a local NGO "The Pink Shoes" in 2014, and under her leadership, "The Pink Shoes" has done volunteer works in India, Nepal, Taiwan and several Orang Asli Villages in Malaysia. Grace is also a "Love Ambassador" and "Personal Assistant" for disabled home and people with disabilities for the past few years.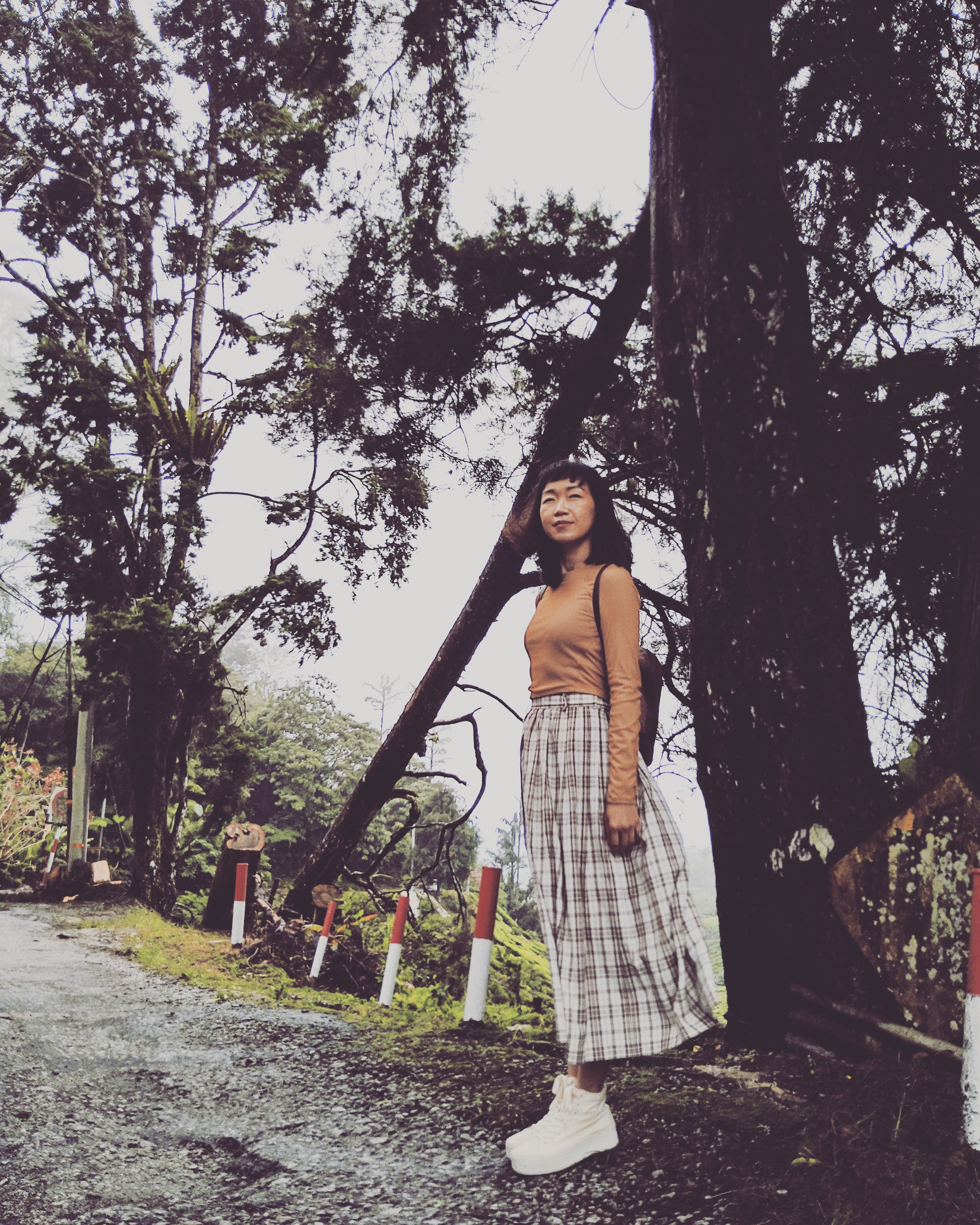 She believes that accompanying people through art can bring love, trust, hope and encouragement to children and adults alike. In the past 5 years, she spread her love to children by teaching them to make handmade dolls in her volunteering works. She believes love is a healthy way to raise a kid (human), so she did everything with the purpose of raising awareness on this - for adults to love their family and children, for self-care and self-love too.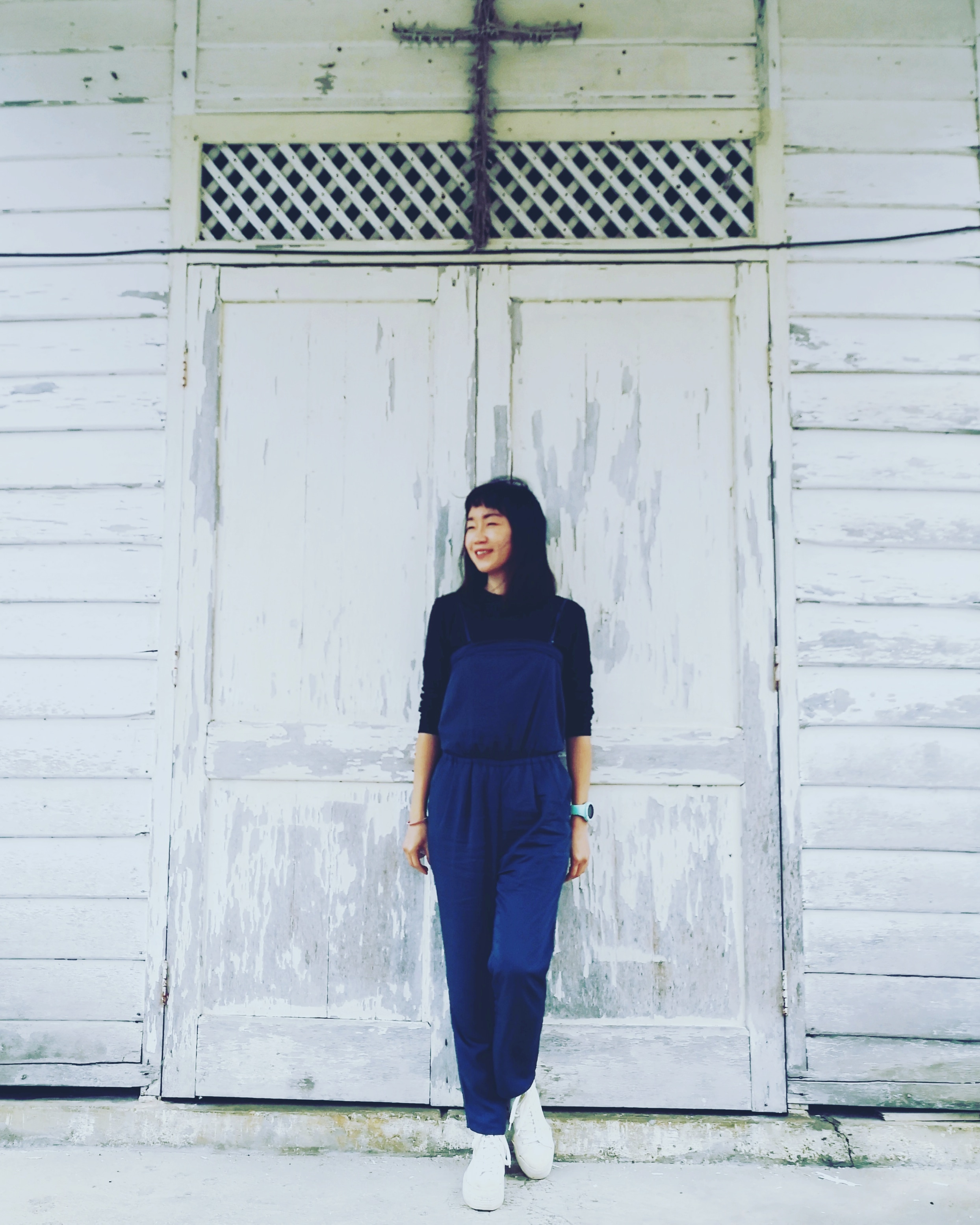 In simple words, Grace expresses herselft hrough actions, words, articles, handmade dolls, drawing and illustration books. She believes that "love" is the purpose of life and her actions are driven by that.
"Love is my purpose in Life, through art I can express Love." - Grace Wang Wan Chew (黄婉秋)
Past Exhibitions / Art Events / Art Awards / Publications :
2013, published mandarin book <Over The Rainbow> in Malaysia
2014, <Over The Rainbow> published by Taiwan publisher in English & Japanese languages.
2015, published mandarin book <Love In India> in Malaysia
2016, invited by KINI TV Chinese Channel to produce and host the social care TV series program "Yearning For The Sun".
2018, Longines invited Grace to take part of their "Longines Moment Project" as a representative for outstanding people from Charity Field.
2019, Shortlisted as13th Malaysia Outstanding Youth Writer's Award
2020, published illustration book <Master, Where Are You?> and <Accept Ourselves No Comparison>
2020, took part her 1st Art Exhibition "Be Kind Have Courage - Mental Health Awareness" with others local and international artists.
2021, Group Art Exhibition "2020 - 2021 : What's Your Story?"
More about Grace Wang
Our short interview to get to know Grace Wang closer : A Quick Sight into the Art World of Grace Wang Wan Chew