Dr. Perline Siek Hwee Ling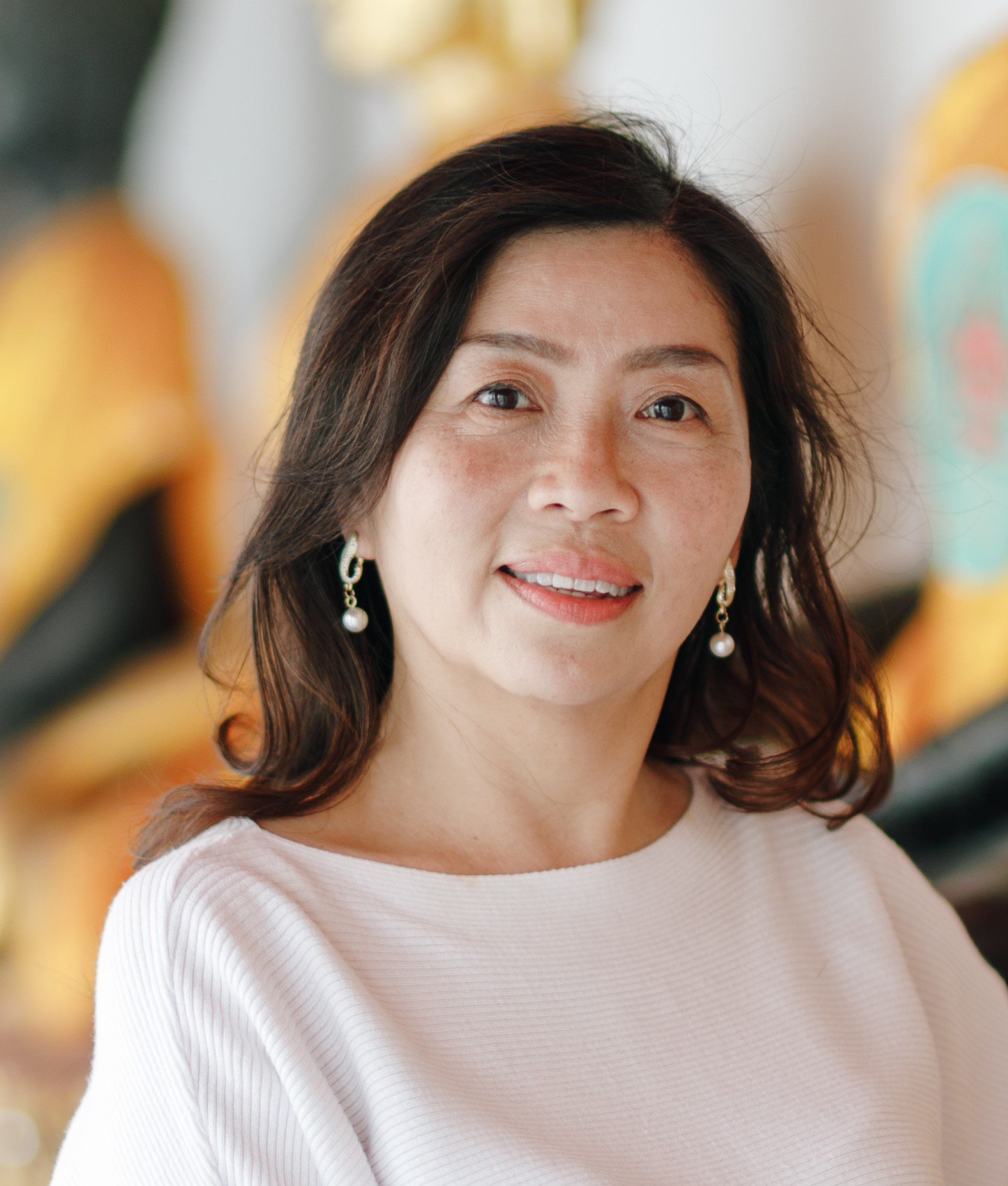 Dr. Perline Siek Hwee Ling is a lecturer, graphic designer cum artist.
She believes in producing industry-ready designers-to-be. Besides doing research, she likes to do watercolor and acrylic paintings and participated in many art exhibitions in Southeast Asia. Henceforth she worked on a series of bilingual illustration books with her students on a cross-culture promotion between Malaysia with Taiwan by the Malaysian Han Cultural Association in conjunction with the director-general of UNESCO for the Kuala Lumpur World Book Capital 2020. In 2022, she did a meaningful project with the Ministry of Tourism, Arts, and Culture (MOTAC) to promote Malaysian scenery, lifestyle, landmarks, flora, and food by gathering 365 artists to present their love for this country through painting and compiling into the year 2023 table calendar for MOTAC.
"Capture moments that are meant to be shared with others" - Dr. Perline Siek Hwee Ling
Past Exhibitions / Art Events / Art Awards: (past 3 years)
| | |
| --- | --- |
| 2023 | Group Art Exhibition "SDGs 15_Life on Land", SDGs Taiwan International ImageDesign Invitational Exhibition 2023, Taiwan |
| 2023 | Group Art Exhibition "Cycle of Life", Kebudayaan Yayasan Negeri Sembilan |
| 2022 | Group Art Exhibition, "Hornbill Dance", We share the Same Moon, UCSI University, Malaysia |
| 2022 | Group Art Exhibition, " Sungai Lembing", Pahang National Library, Malaysia |
| 2022 | Ocean-Prosperity Creative Living show, "Big Fish", Cultural Heritage Park, Tai Chung City, Taiwan |
| 2022 | Group Art Exhibition, "Barber", Detikdetik Nostalgie, Dewan Perhimpunan China Negeri Sembilan |
| 2022 | Group Art Exhibition, "Accompany", Artist Society of Asia, The Federation of Chinese Associations Malaysia (Huazong) |
| 2022 | Group Art Exhibition, " Impression of Harmony", State Museum Seremban |
| 2022 | Group Art Exhibition, " Chini Dragon", Curatorial Gallery Room, AcademicHeritage Museum, UKM |
| 2022 | Solo Exhibition," Traveling between Formosa and Austronesian Islands. National Library of Public Information, Tai- Chong, Taiwan |
| 2022 | Group Art Exhibition, "Legendary Malaysian author Za'ba", NS Museum, Seremban, Malaysia |
| 2022 | Group Art Exhibition, "Traveler", Design Decoded 2021, University TechnologyMara, Kedah Branch |
| 2022 | Group Art Exhibition, "Wau Craftman", Sembilan State Museum |
| 2022 | Group Art Exhibition, "Bumper Harvest", Online Exhibition, N.S.Art Society |