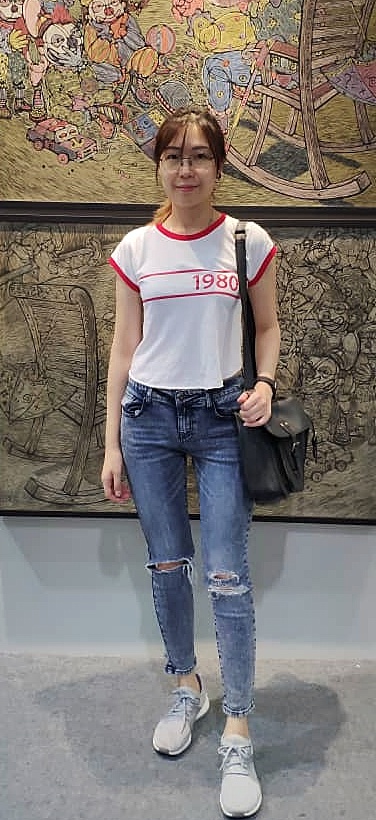 Jean graduated with Bachelor (Honours) in Business & Marketing from the University of Wolverhampton, UK in 2009. Drawing and painting have been her all-time favourite thing-to-do since young. Pursuing an art career is always a dream for hers, however due to asian parents' stereotype against art as one's career, Jean's education major has nothing to do with art.
Jean started her career as a marketer in a couple of non-art related industries before finally following her path to utilise her marketing expertise for one of the fast growing art and lifestyle studios in Malaysia.
Being equipped with art-making skills together with her educational knowledge and work experience in various corporations, Jean is one of those who are able to utilise balance of the left and right brain in her daily works. Jean finds that those skills and experience help a lot with generating creative ideas, better expressiveness in presentation, advertisement ideas and corporate brand image.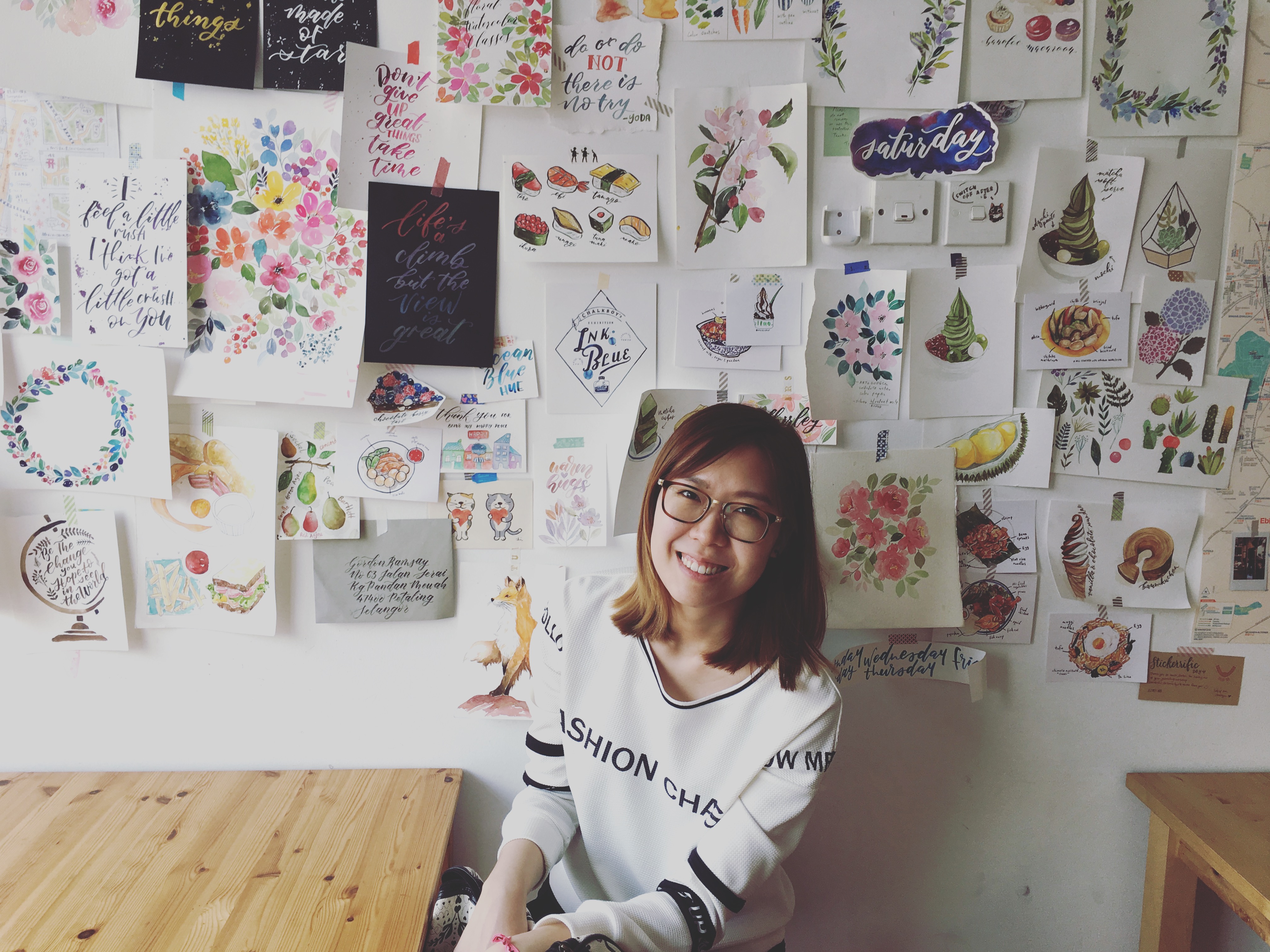 Jean is an animal lover too. In most of her free time, Jean enjoys creating art illustrations of pets and aims to tell stories or convey messages of animal love in all of her artworks. She is currently raising funds for local animal shelters with her custom pet portrait services, where is is also hoping to spread the awareness of adopting pets from shelters instead of buying ones that are produced in pet mills.
"Arts speak beyond words, it should stop going underappreciated." - Jean Mun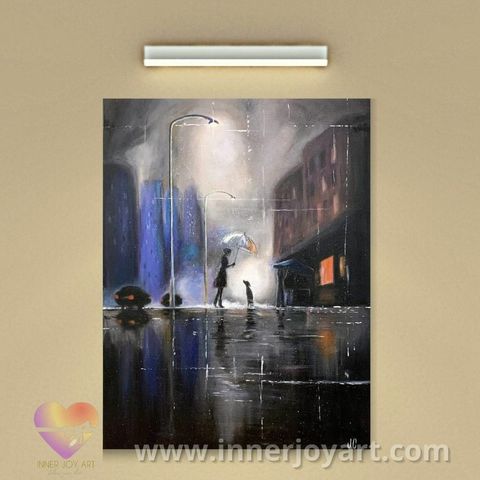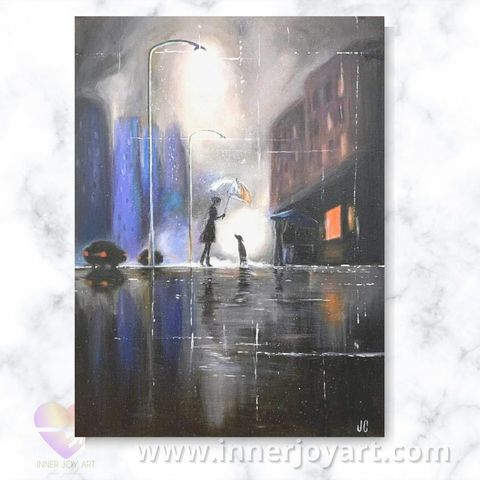 Be The One To Help (2021) by Jean Mun | Original Artwork | Acrylic on Canvas | 60 cm x 80 cm