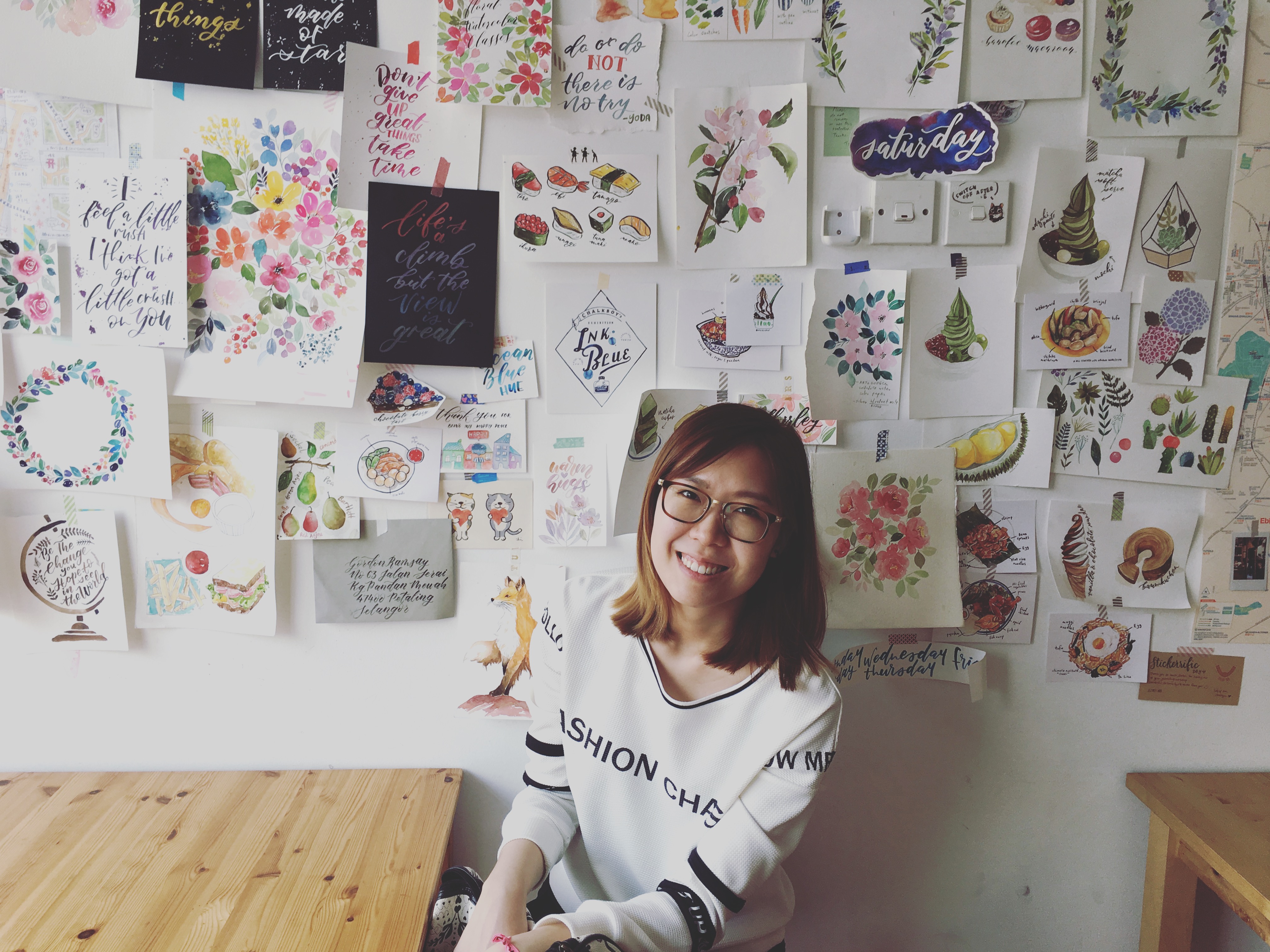 Jean C, an accomplished artist and illustrator hailing from the vibrant city of Kuala Lumpur, Malaysia, has been deeply enthralled by the world of picture books and cinematic wonders since her earliest memories. Her lifelong love for storytelling, coupled with a keen eye for beauty, has driven her to narrate captivating tales through the strokes of both traditional and digital brushes.
For Jean, art is a conduit to elevate our emotions, a powerful medium that can instantly brighten our spirits. She passionately weaves this philosophy into her work, creating pieces that capture the essence of beauty, intrigue, and aesthetics. An additional source of inspiration in her life is her affection for furry companions, which she lovingly incorporates into each of her creations.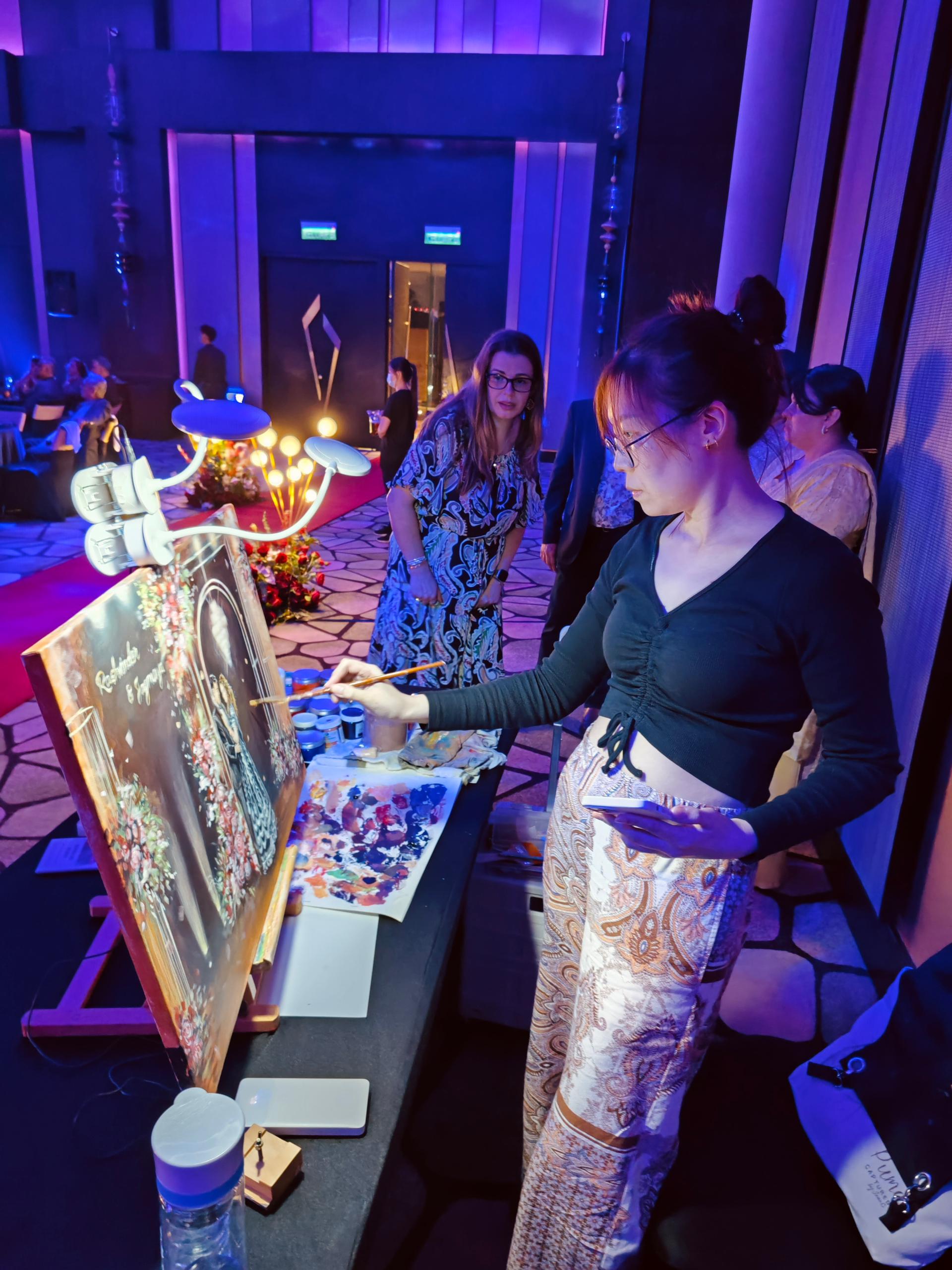 Jean is not only a gifted artist but also a live painter, specializing in events such as weddings, where she brings her unique artistic vision to life in real-time. Her live painting adds an extra layer of enchantment to special occasions, creating memorable, one-of-a-kind art for the happy couple and their guests.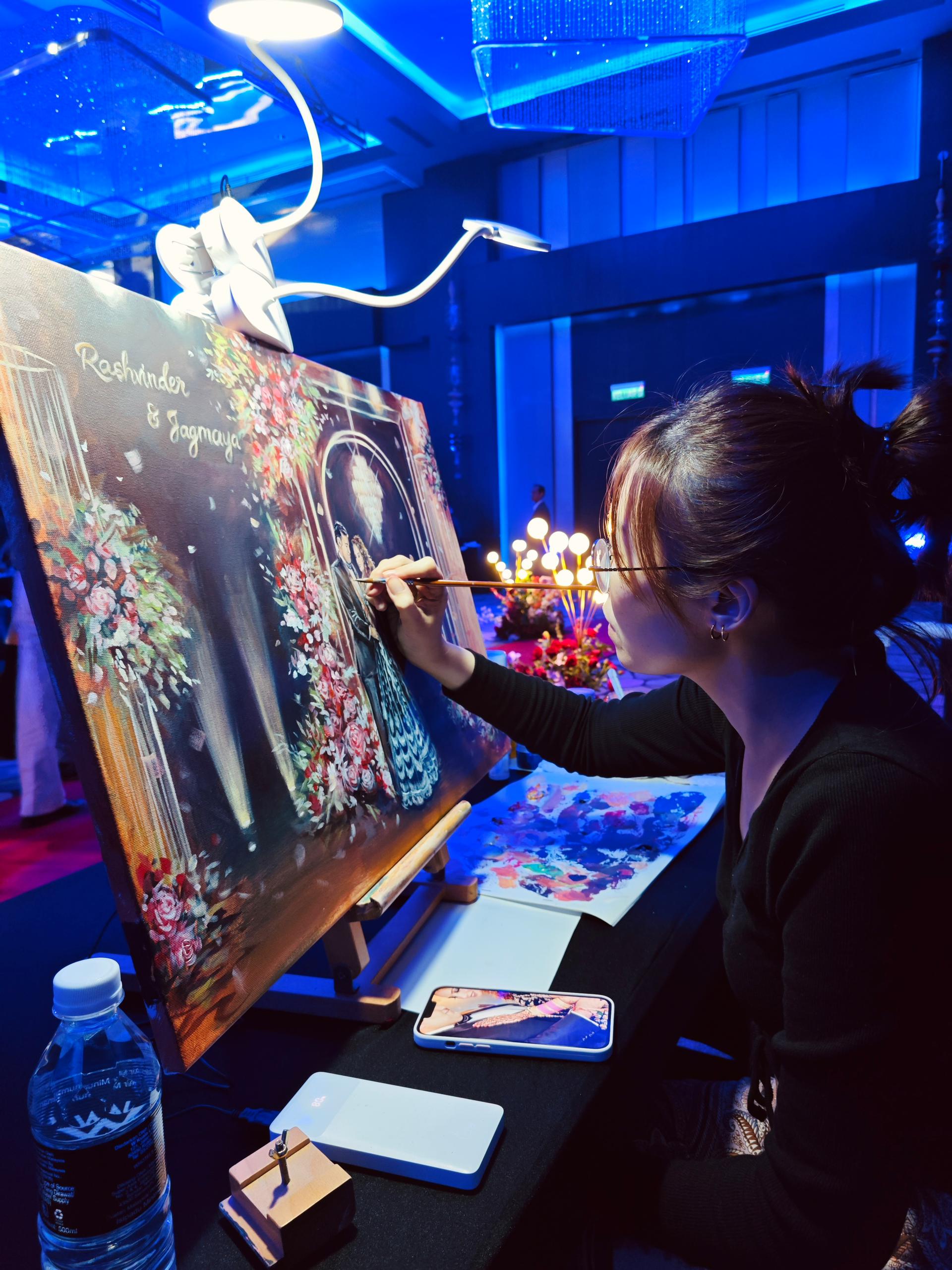 Another dimension of her artistic journey extends beyond mere self-expression; she's on a mission to give back to the community. One of her admirable endeavours is her commitment to supporting local animal shelters through her bespoke pet portrait service. Her goal is to foster awareness about the importance of adopting pets from shelters, championing this noble cause as a powerful advocate against supporting pet mills.
"Art speaks beyond words, and it should never go underappreciated." - Jean C