Mariyam Shany Ahmed (Manje)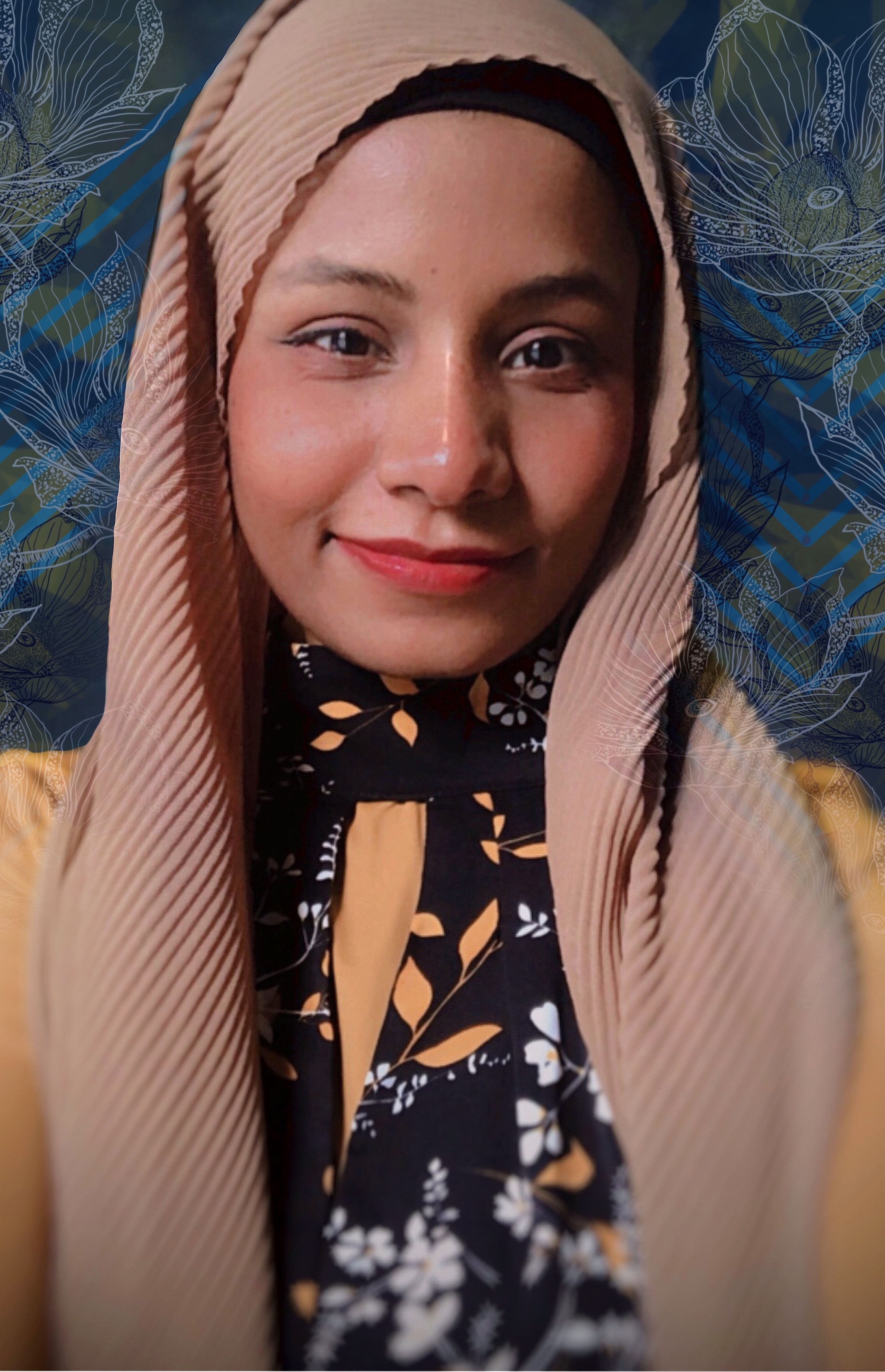 Mariyam Shany, more commonly known as Manje is a full-time visual artist and muralist based in Kuala Lumpur. She works primarily in traditional mediums such as acrylics, inks and gold-leaf.
While Manje's works mainly explore the relationships between nature, feminine beauty and fantasy; she is also immensely influenced by culture and the intricacies in historical elements and anecdotal stories that often inspire the subject matter in her artworks.
With a Bachelor's Degree in Urban Design, her work also sees an influence of architectural elements, in-depth research into the concepts she portrays, as well as attention to the finest detailing in her work.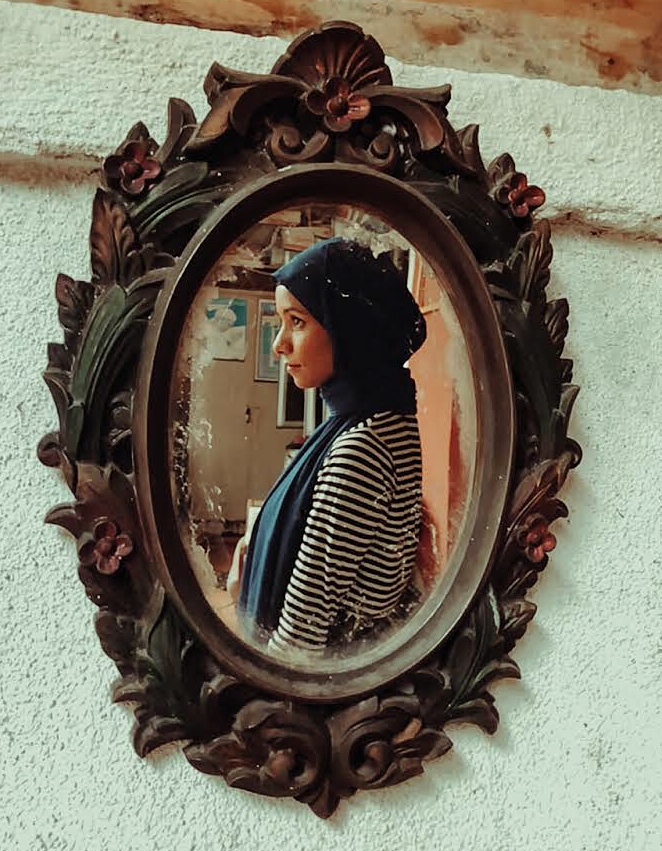 Manje, a mother to a feisty 4 year old girl, also divides her time between family, teaching art therapy to special needs teens, graphic illustration and designing wearable art.
"I believe in my illusions as I let them manifest upon my canvas." - Mariyam Shany Ahmed (Manje)