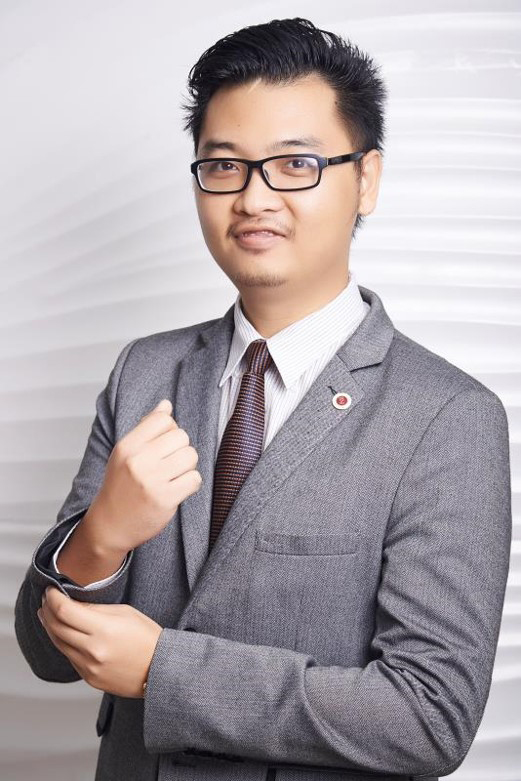 Cyan Low 是一位广告设计师兼画家。同时也是马来西亚艺术协会的会员。我的主要创作分为四个系列,宋神益人,船之系列,学境系列和兰繁系列。当然许多的灵感都在平时的日常生活环境里的变化,敏感在予自己的感观里的观,听,思。当然少不了阅读。目前我也在跟着杨应平先生学画。可以认识到我的艺术导师杨应平先生可是我的荣幸,在他细心的教导下,看见无论在画工,技法或理念都有明显的进步。
My name is Cyan Low. I am an advertising designer, a painter Artist, as well as a member of the Malaysian Art Association. My main works of art are divided into four series: Glory of God and His People, Ships, School Life, and Orchids.
Inspiration can come from many of the subtle changes in everyday life, and it all depends on my own perceptions, which include what I see, what I hear, and what I think. Also, not forgetting what I read. Right now, I am learning with Master Yang. It is my honour to meet Master Yang as I can see significant improvements in my skill, technique, and concepts under his careful guidance.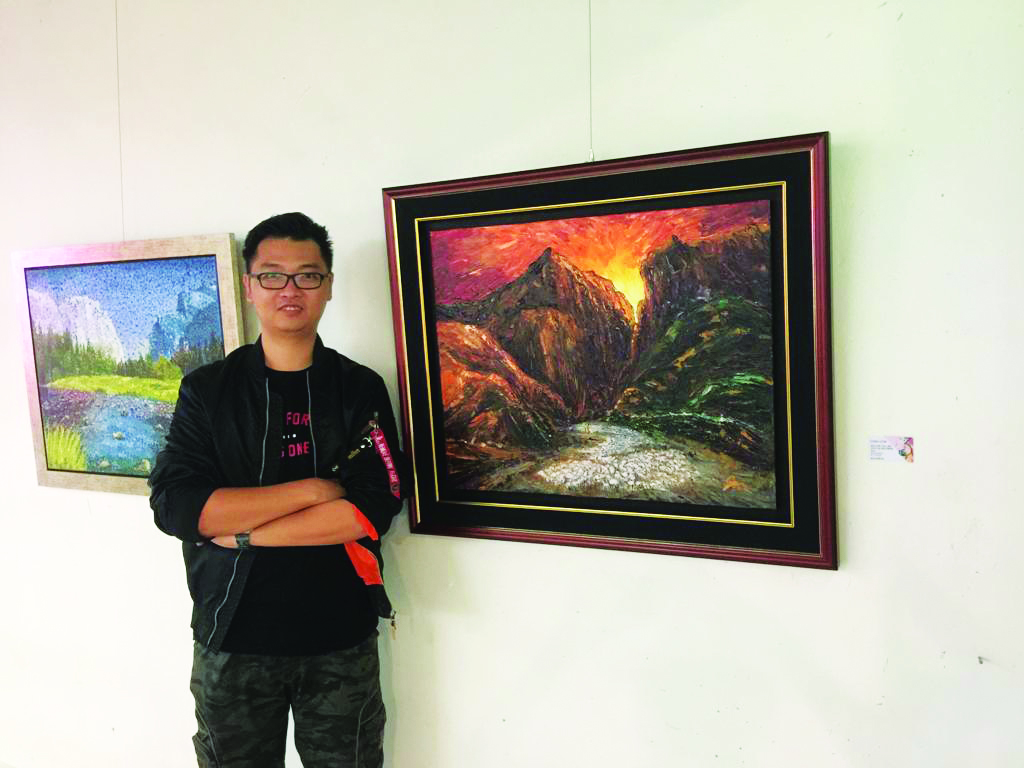 我觉得最重要的是要保守赤子之心,莫忘初衷为什么要拿起画笔。要学习去爱自己的作品,了解自己的作品,别人才可以感受我的作品中的含义。触动人心是我一直想要达到的境界。
I think the most important thing is to maintain the heart of a child, and to never forget the reason I first picked up a painting brush. I must learn to love and to understand my own artwork, before someone else can experience the deep meaning behind my paintings. Whatever I do, my goal is always to touch people's hearts.
艺术世界是应该更为包容,所以没有特别去关注某个指定的趋势,因为我相信往后的艺术将会演变成更多流体的艺术。未来充满许多的不确定性,但我们是否可以用目前我们所懂的艺术为未来留下一些的故事启发,提醒,生活回忆,爱,包容,我相信艺术无国界,艺术是触动人心。
The world of art should be inclusive, therefore I was never one to notice or concern myself with any specific trends, because I believe art will become more and more fluid in the future. Although it is filled with uncertainties, we can still use what we know about art now to leave some stories, inspiration, reminders, memories, love, and compassion. I believe that art is borderless; art is touching people's hearts.
"让艺术触动人心... Let the art touches people's hearts." - Cyan Low
Past Exhibitions / Art Events / Art Awards:
- 2019, Group Art Exhibition "Inspiration Art Exhibition 2019 Malaysia
- 2019, Group Art Exhibition "和谐共生书画展", Malaysia
- 2019, Group Art Exhibition "ART FOR ALL Charity Auction Exhibition", Malaysia
- 2020, Group Art Exhibition "ART ROOM 22 Art Exhibition", Malaysia
- 2020, Group Art Exhibition "碧桂园联办新春展", Malaysia
- 2020, Group Art Exhibition "水墨画展", Malaysia
- 2020, Group Art Exhibition "马六甲痕迹画展", Melaka, Malaysia
- 2021, Group Art Exhibition "画艺新锐线上画展", Johor, Malaysia
- 2021, Group Art Exhibition "咖啡艺术线上义展", Pinang, Malaysia