Dreams : Transcending Physical Reality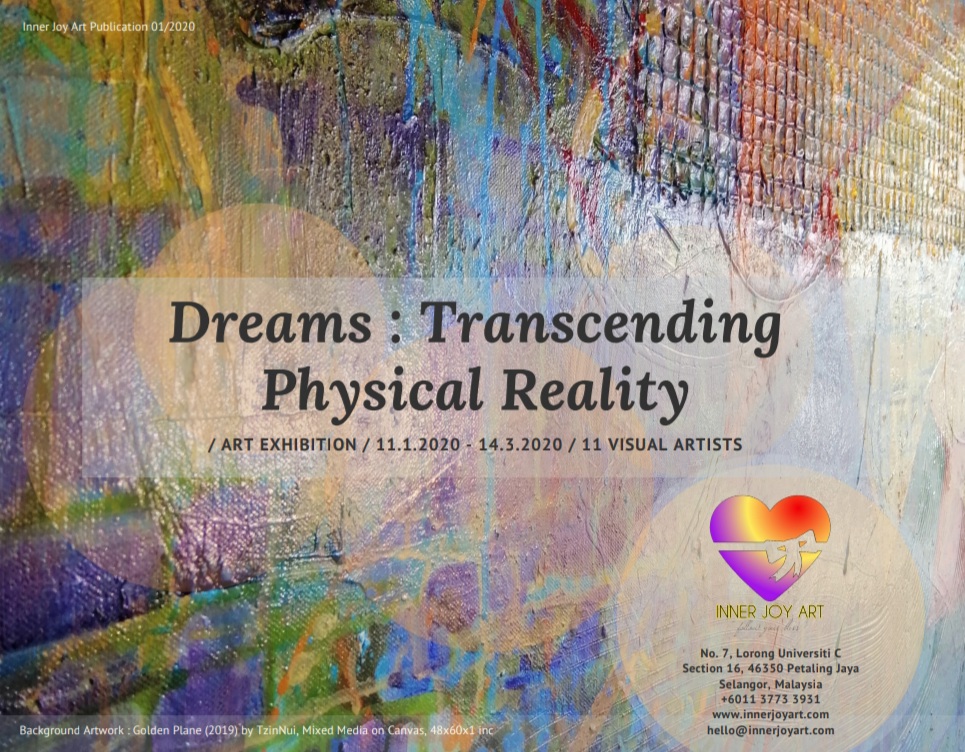 "If you can dream it, you can do it." - Walt Disney
11.1.2020, 11 visual artists - 1 element connecting them all - Dreams.
What do 'dreams' mean to them?
What do 'dreams' mean to you?
What are the 'dreams' of people around you - do you know?
How are 'dreams' expressed - In your waking reality or when you are asleep?
What is reality?
Are there really answers to all these?
11 visual artists from various parts of the world ponder on all these questions and more....."
CLICK to view the Art Catalogue / Magazine for this exhibition.
Some photos from the exhibition opening ceremony :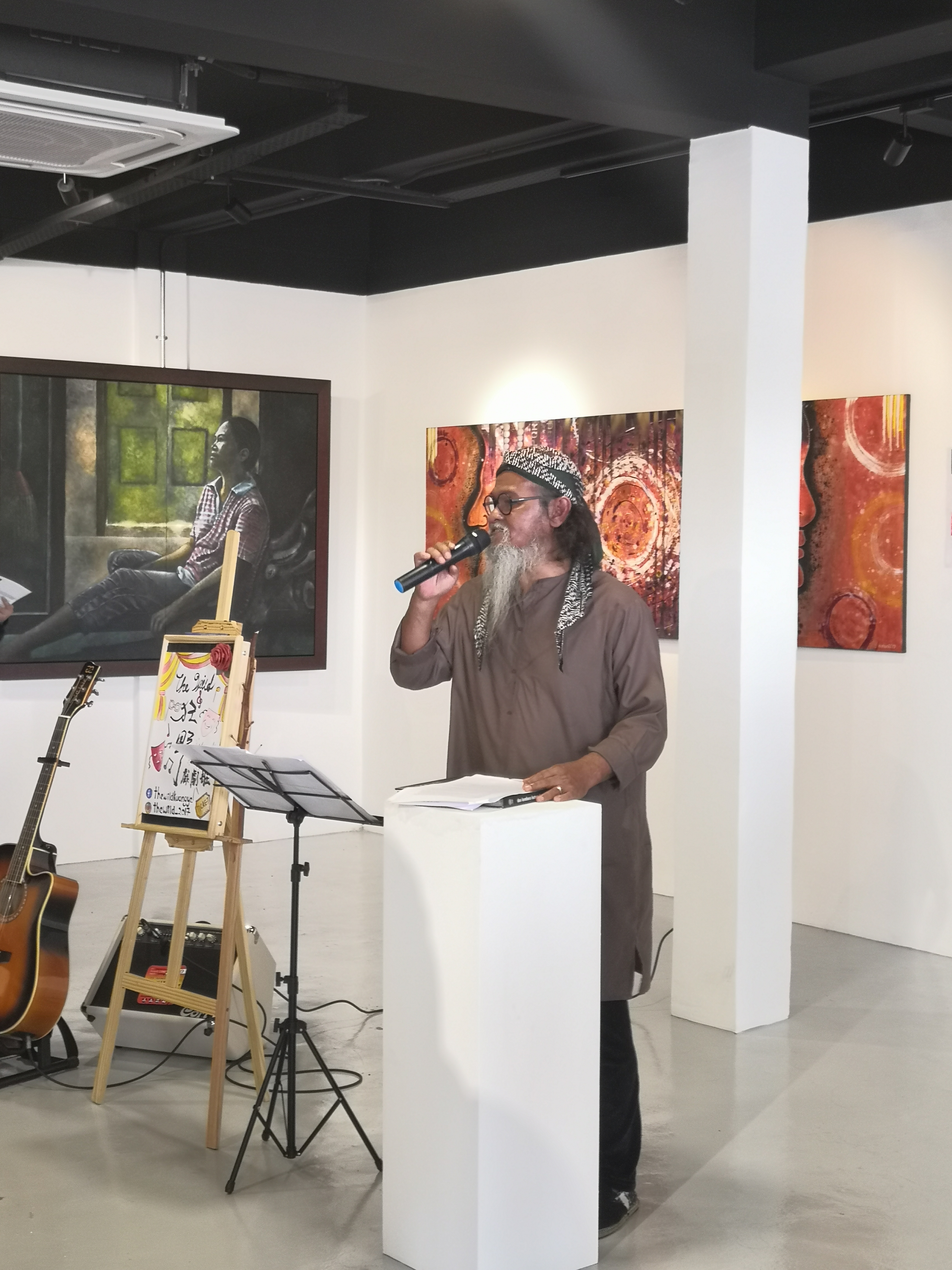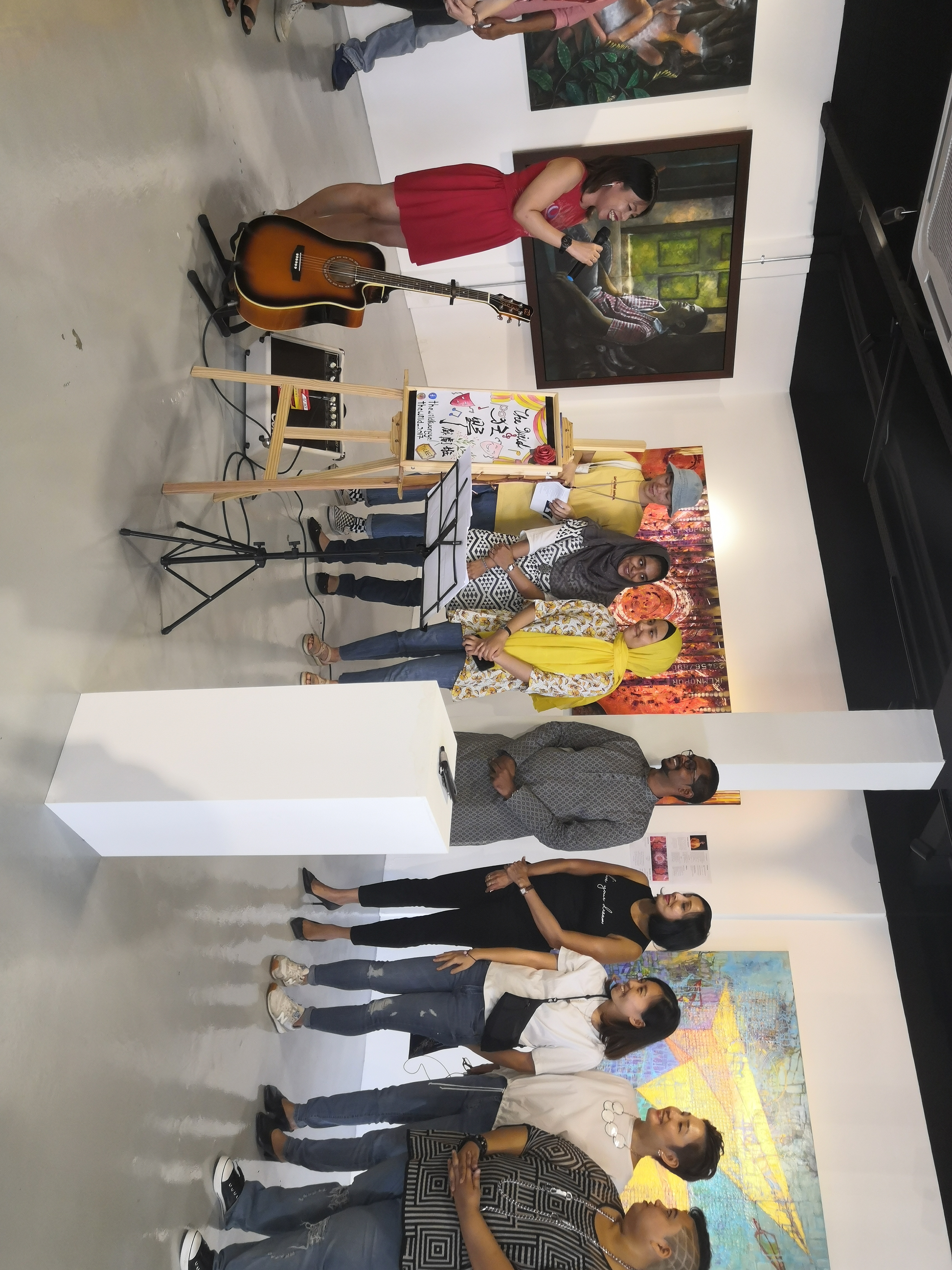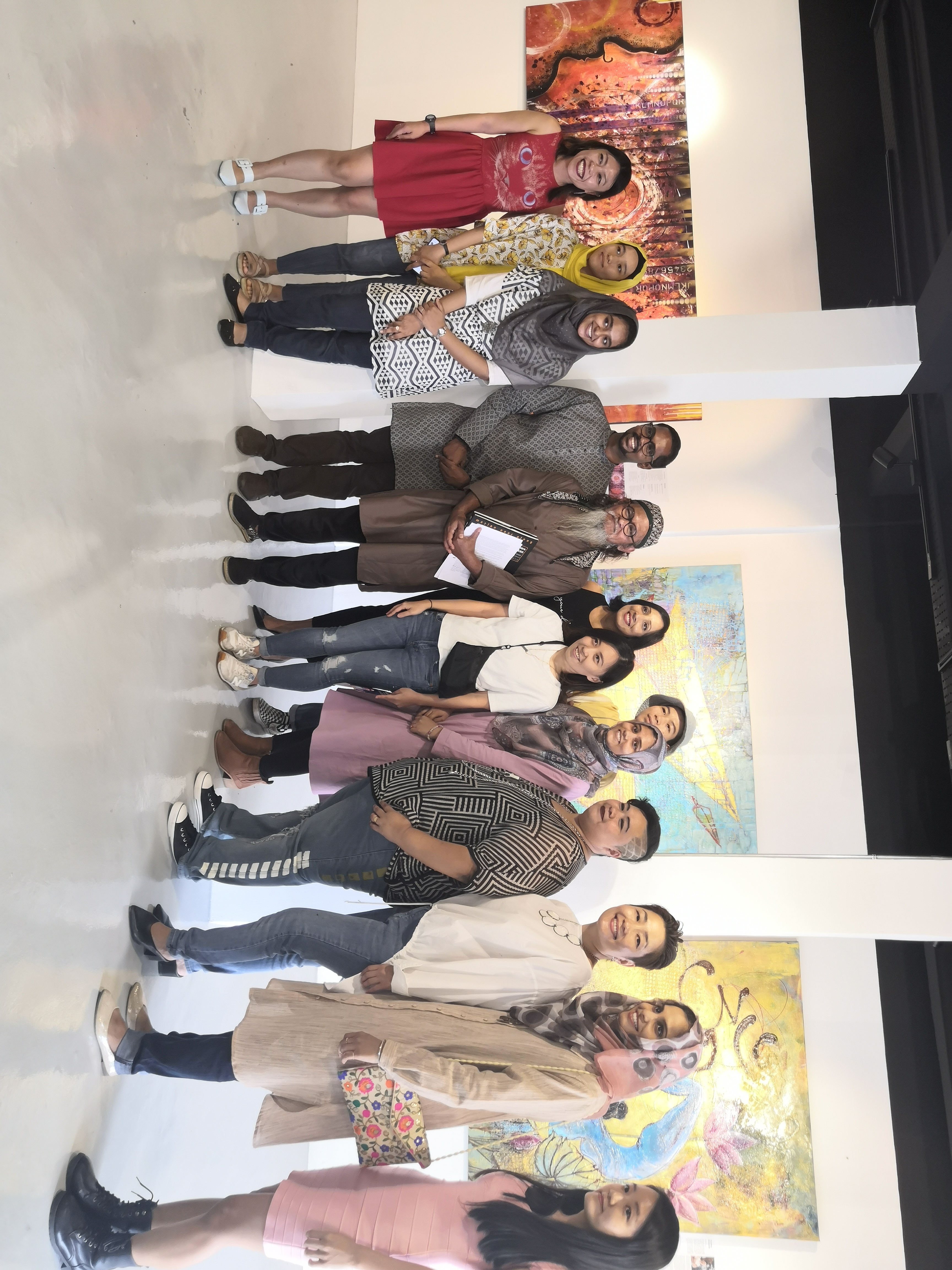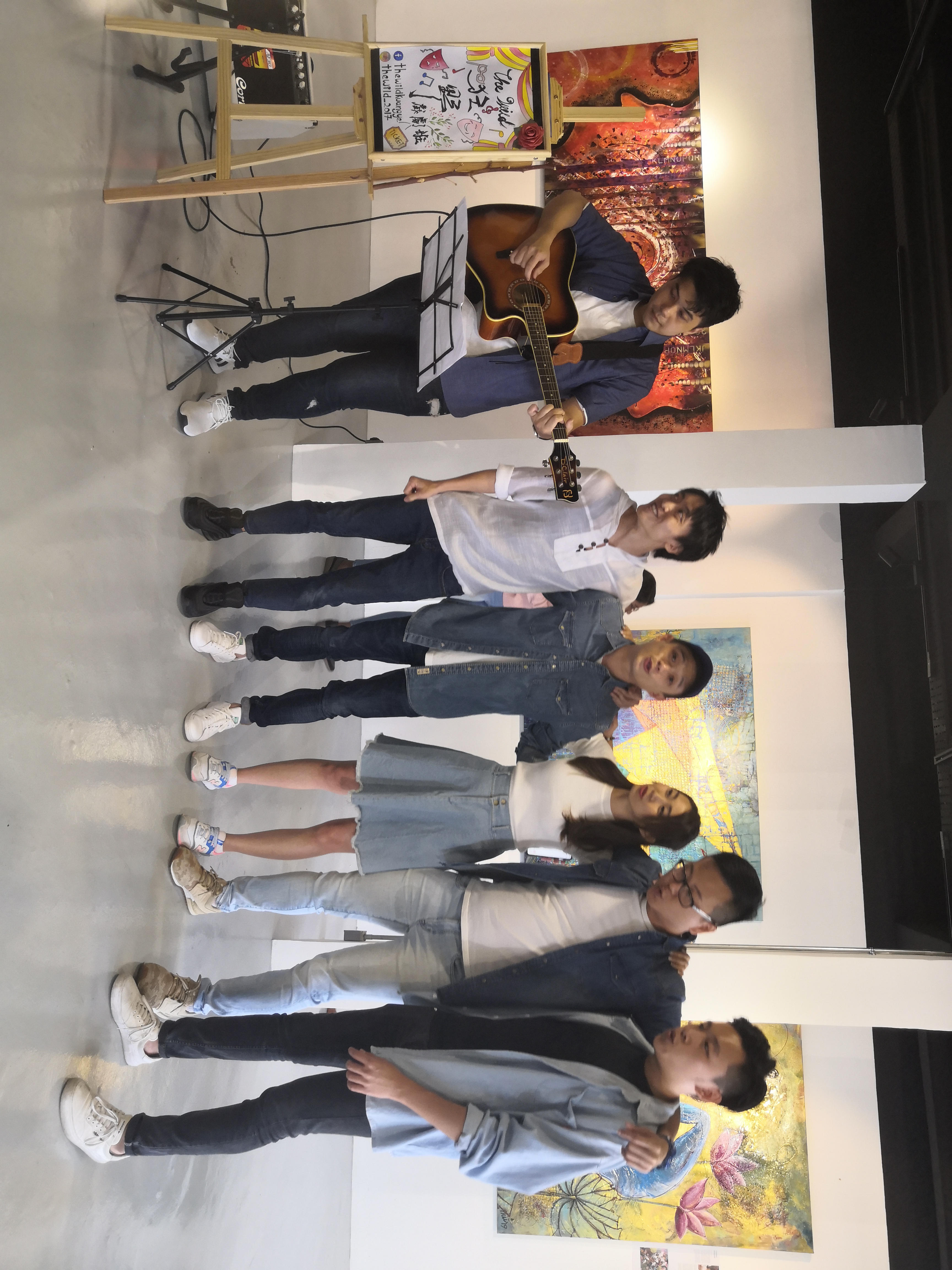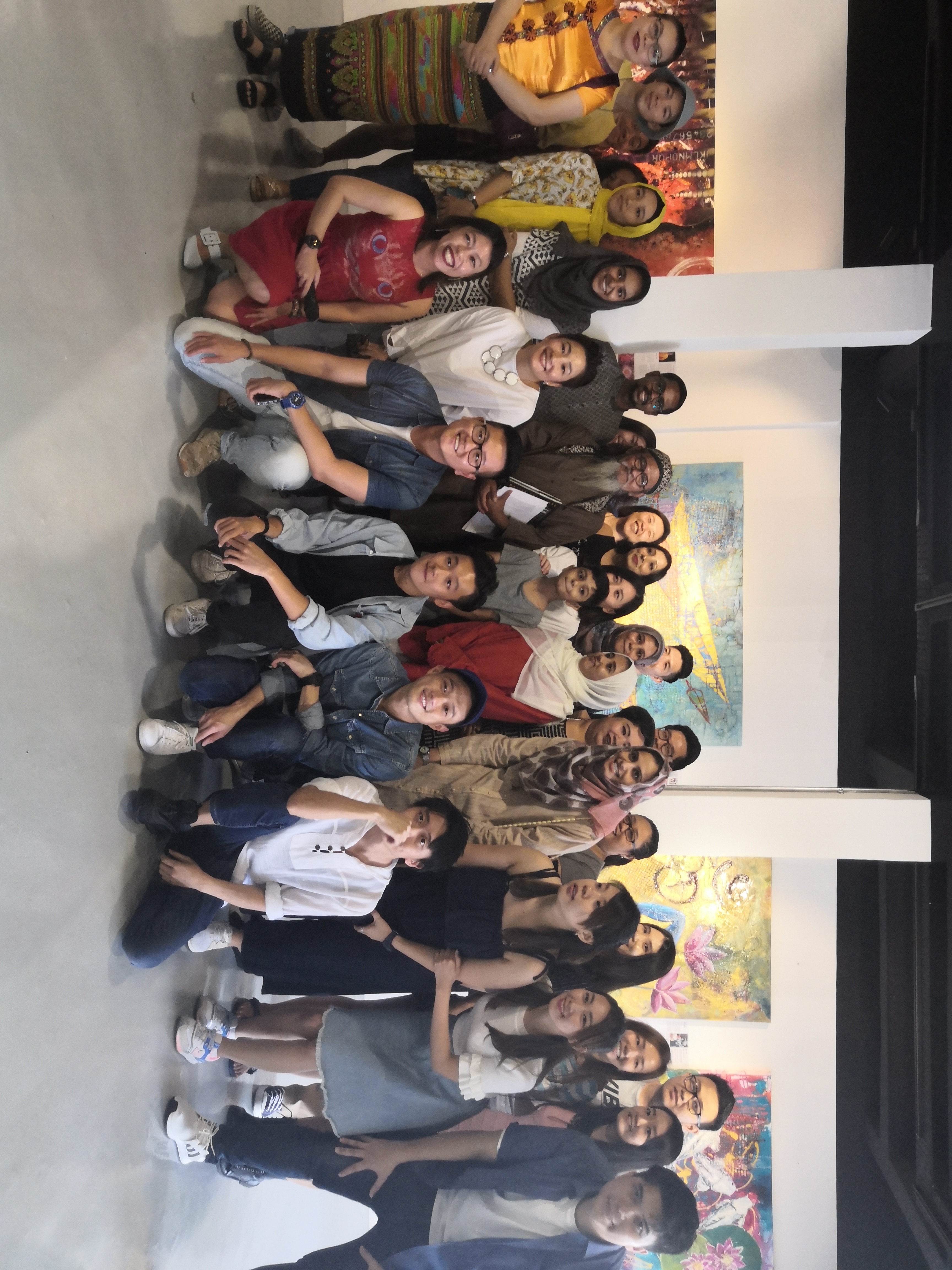 Sorry, there is no product in this collection