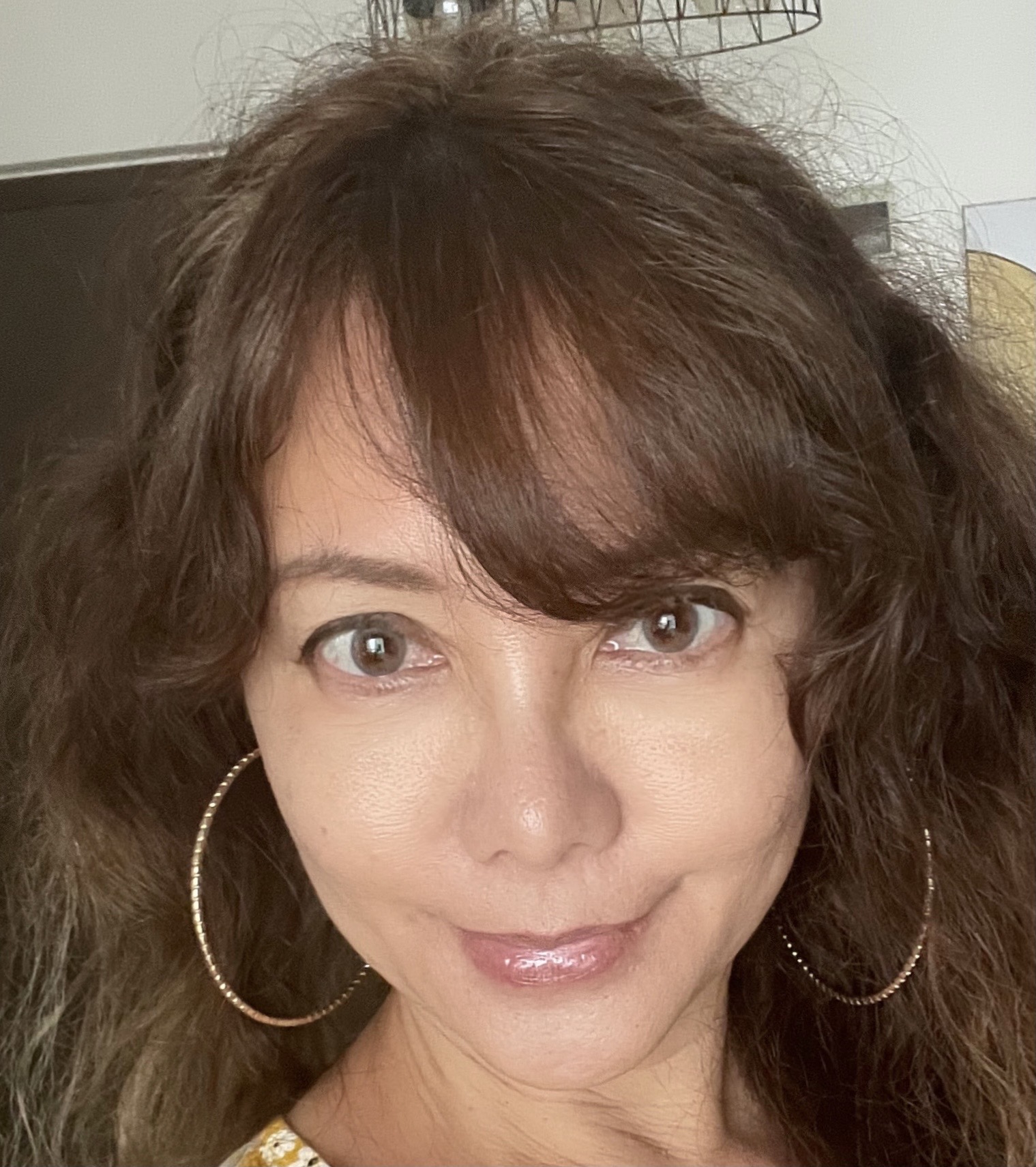 In 1990, Jane Geoffrey Mojulat graduated with a Bachelor of Arts in English Literature minor Art from the University of the Ozarks, Arkansas, USA. Jane continued her studies and obtained her Masters and graduated with Masters of Liberal Arts in Creative Writing from Oklahoma City University, USA. Currently, she is pursuing the pathway to do her PhD. in Art Education with Florida State University, USA.
In the past, she had published two children's books and you can find her books in the State Sabah Library. Then she realized that writing was not her passion any longer and art is.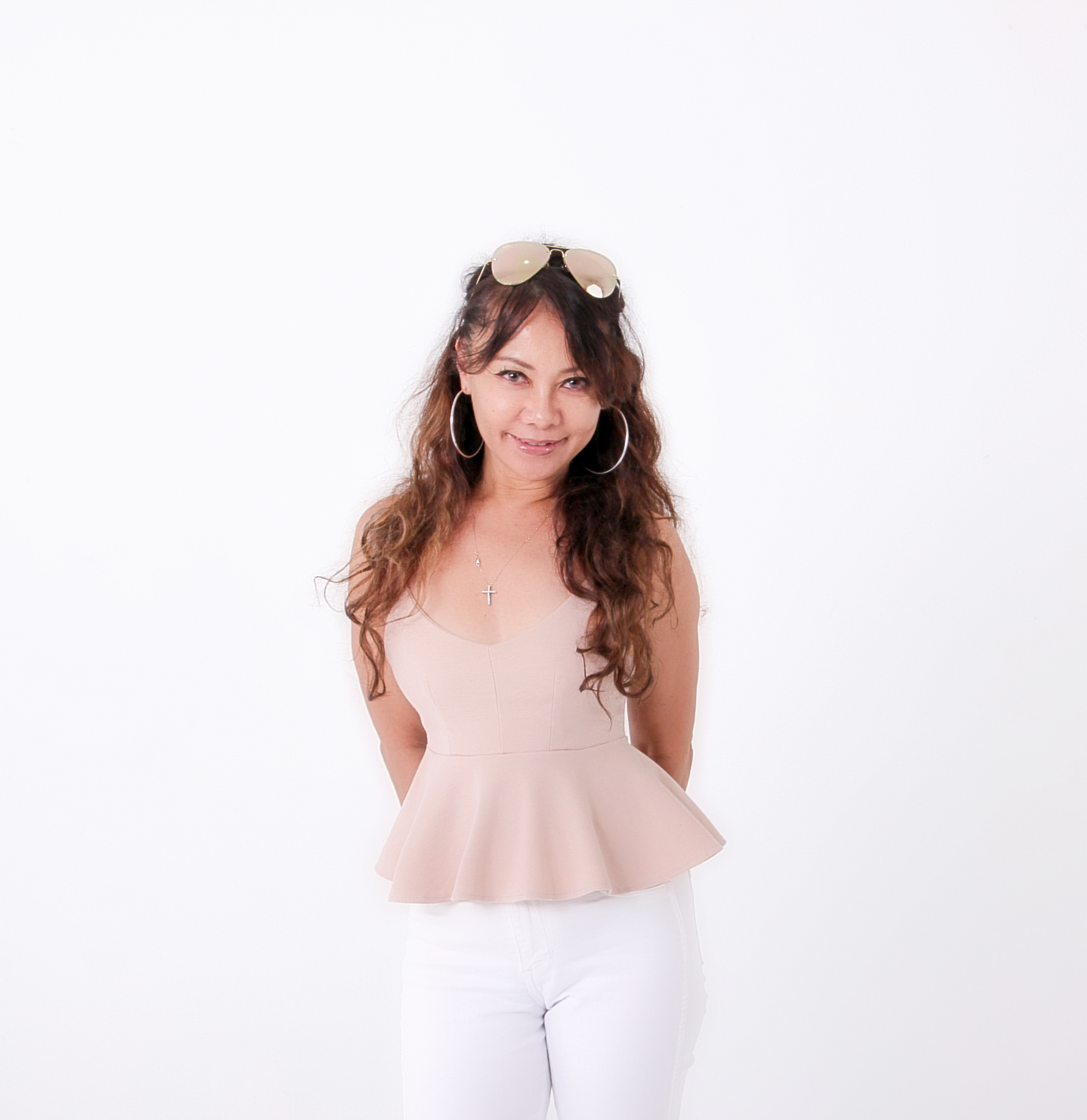 Jane started to paint after her husband passed away in 2015. Later, in 2019, she moved to Georgia, USA. There she seriously pursued her art career and began to express herself on canvas. In November 2019, she had the first Grand Opening of her artworks exhibition at the Colquitt County Art Center, Moultrie, Georgia, USA.
Her works are mostly abstract in nature, with a strong bright color palette and bold strokes that carry messages of her life experience and journey, love of her family and the death of her husband.
Jane is very passionate about women's autonomy and loves to paint women's body parts. To her, it's a symbol of women being valuable, strong and independent. Her most well-known work is "My granddaughters'' which was exhibited at the Colquitt County Art Center, Georgia, USA.
"Art is a journey of my soul." - Jane Geoffrey Mojulat
Past Exhibitions / Art Events / Art Awards:
- 2020, Papu Kedaruncitseni, Publika, Kuala Lumpur.
- 2020, Market Malaysia Art, Four Seasons Hotel, Kuala Lumpur, Malaysia.
- 2019, Colquitt County Arts Center, Moultrie, Georgia, USA.