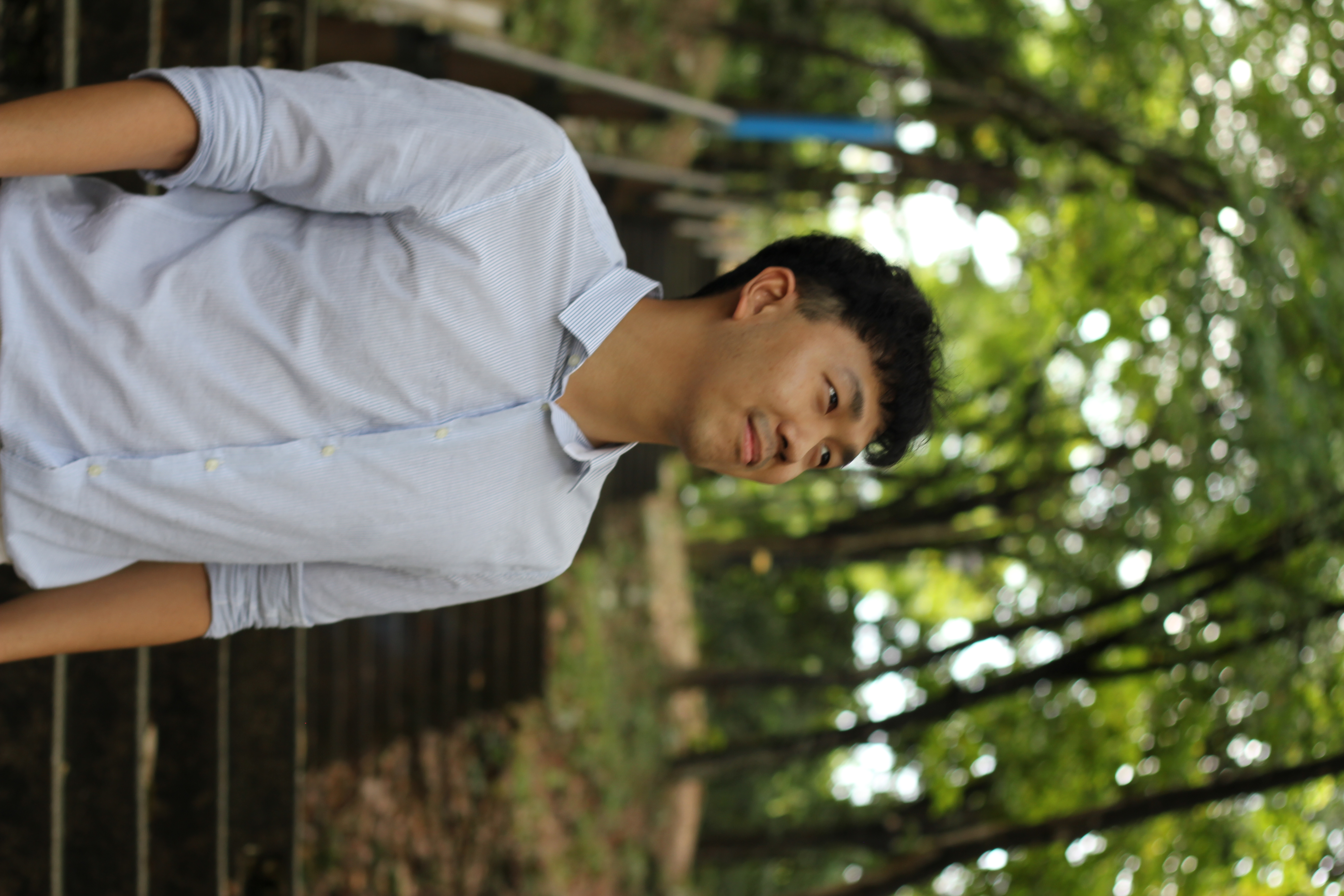 Wong Jia Yaw (Edward) graduated with a 6-months intensive course in Fine Arts which is organised by the organization of Nukilan Jiwa Arts, and trainers from University of Malaya. Currently, He is studying Diploma in Information Technology.
He was keen in arts and painting when he was 6 years old and then he had been enjoying it for 6 years before he stopped due to the incident. In April 2014, Edward was encouraged to participate in Abilympics Competition for Selangor and Kuala Lumpur (Painting Category). 6 months later, He was chosen to be one of the artists with disabilities by the organization of Nukilan Jiwa Arts, and University of Malaya for studying a 6-months intensive course. He made two paintings for those art exhibition; one of which was purchased by of one of the co-founders of Maybank.
🍃 "Disability doesn't stop me from pursuing arts, and drawing out something unbelievably creative." - Wong Jia Yaw ( Edward )
Edward is one of the 2 hearing-impaired / deaf artists in the exhibition, "Be Kind. Have Courage : Mental Health Awareness".