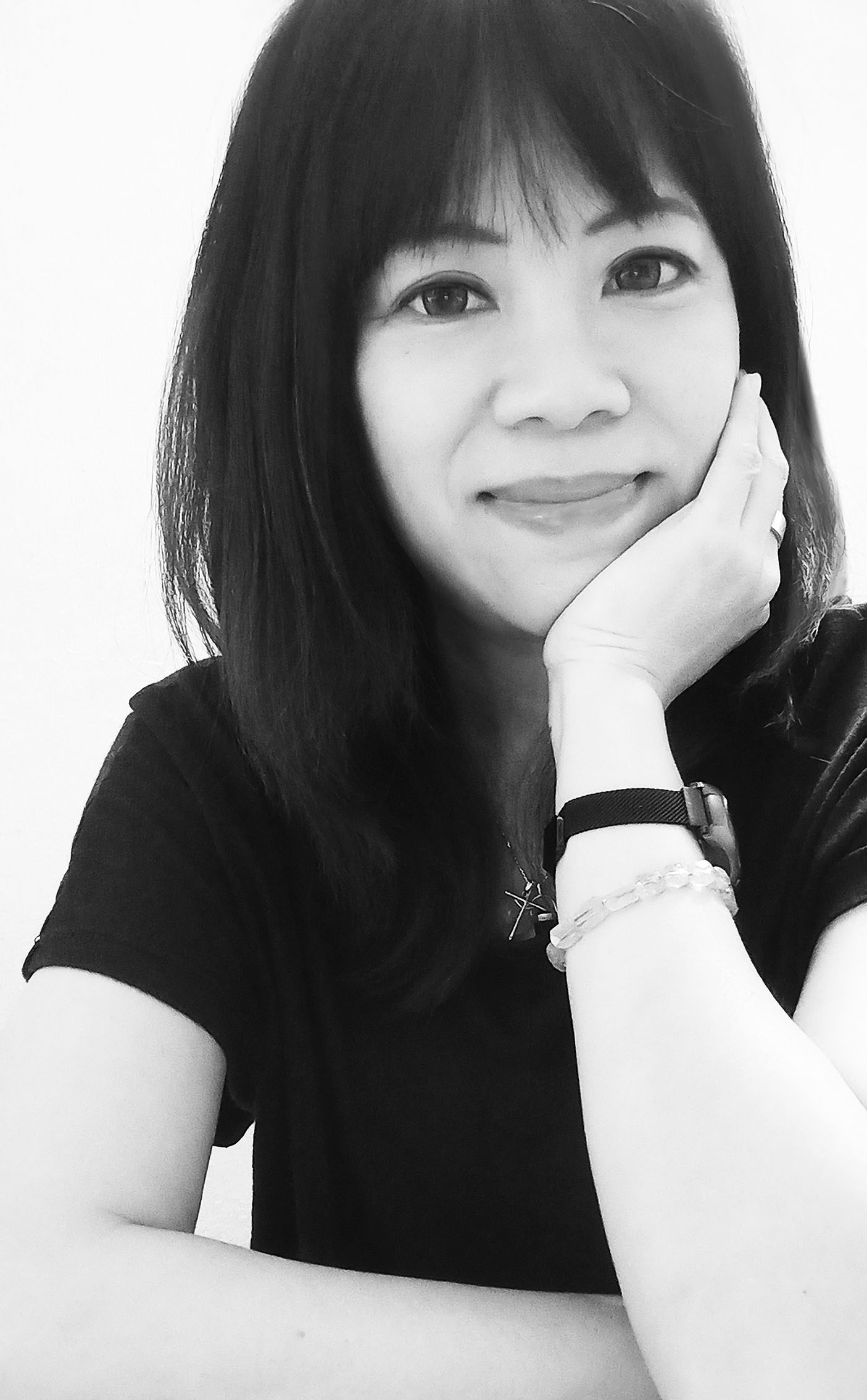 Doreen Ng is a graduate of Diploma in Graphic Design and had worked in Advertising as a designer and account servicing for 20 years. Ever since a kid, she has always enjoyed art but back then, being an 'artist' was seen a poor career choice, hence Doreen never thought of it any further.
Being in the corporate world has always been a struggle, frustrating and mentally challenging for Doreen as she is an introvert and a socially awkward person. She often wondered if that was what she was meant to do with her life.
Pursuing back her passion in art at a later stage of her life in 2018 was the craziest thing she had ever done. Doreen thought to herself, if she doesn't do it for herself, she will never know what are the possibilities that she can achieved.
Now, here she is. As a self-taught illustrator and painter, her art inspiration comes from anything aesthetically dreamy, fantasy, myth, mystical, fairytale and fanarts.
Doreen's first group art exhibition is "First : My Journey" at Inner Joy Art Gallery, Malaysia, a virtual exhibition that runs from 21 June - 21 August 2021.
"My hope is to evoke a sense of joy, magical imagination and quiet wonderment through my art." - Doreen Ng